Do you want to use this frame on your profile picture ? The process is given below but first please read this. We are facebook frame designers. Our official facebook page is Profile Picture Frame | Facebook.
We create these types of lots of beautiful Frames. This deep sky blue diamond frame is one of most viral creation of ours. like the page and you will get the gist.
We have also created frames for 4th of july, Mothers day, Saint patricks day, Easter Day, Fathers day and other festivals also. You can check that out.
If you want customized frame for your profile picture then we can create that also. Just open the page and put a message.
Our birthday frames are also the most viral frames in the frame studio of facebook. People also loved our anniversary frames and used it on their profile picture. I am not talking about any specific country, the frames are viral all around the world.
Read Heart Shaped Diamond Frame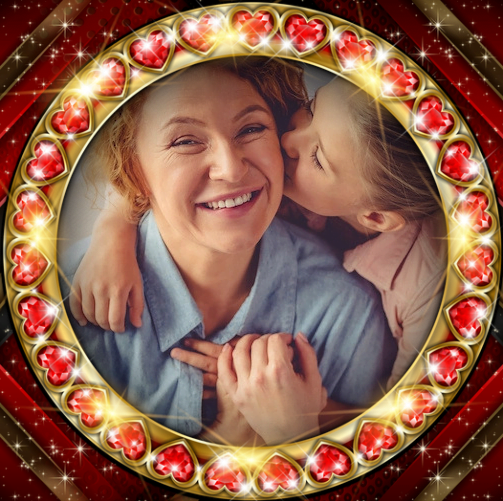 Rainbow Neon Light Round Frame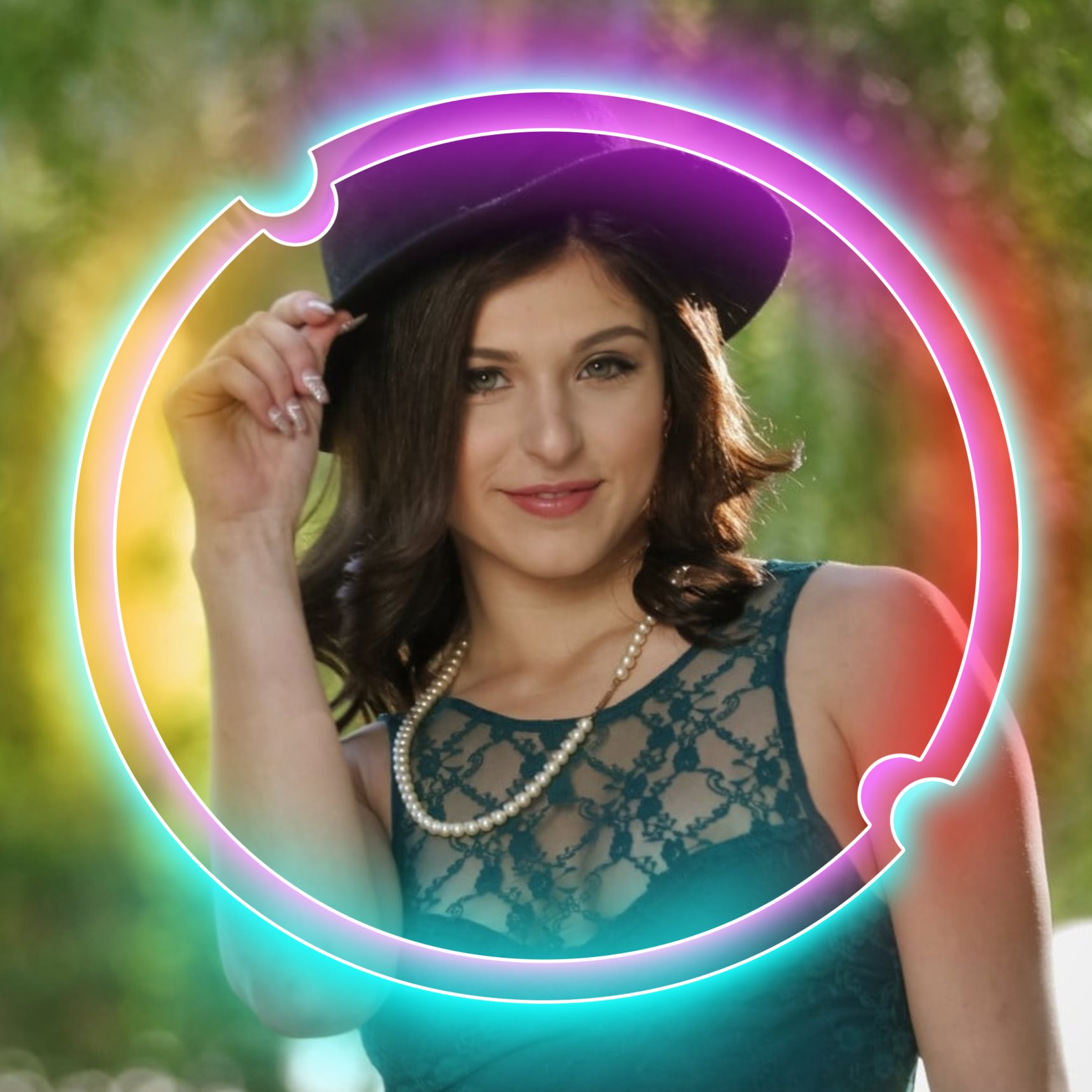 Deep sky blue diamond frame | Profile Picture frame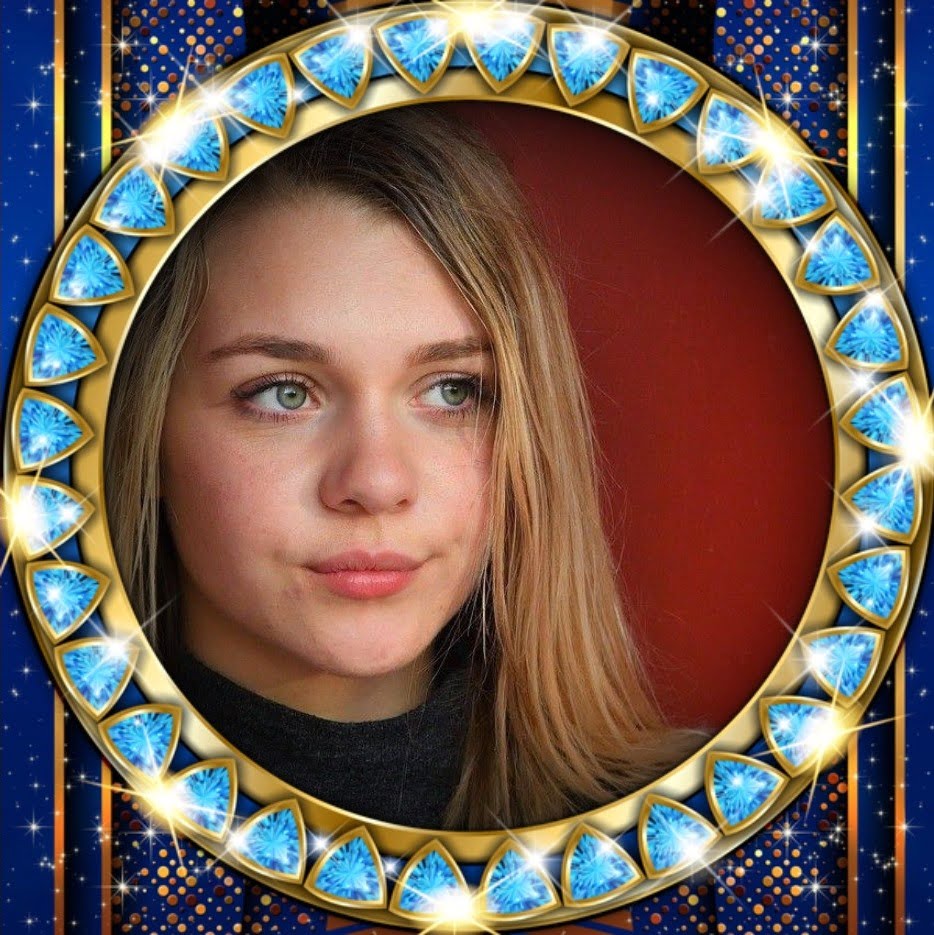 How to apply this frame on profile picture of facebook ?
well, if you are familiar with the facebook frame studio then you can find the frames from there but if you are not then here is the process. You can follow these few steps and frame will be on your profile picture.
You can also adjust the frame as per your need and you can also set the duration for which you want the frame to be on your profile picture.
First of all like this page : Profile Picture Frame | Facebook
Now To use the above frame you have to go to the frame : Deep sky blue diamond frame.
Once you click on the link you will be redirected to the facebook frame page.
From there you can adjust the frame to your profile picture.
You can also select the different picture if you want.
After that set the duration for the frame.
Then just click on Use it button to apply the frame.
These process applies to all the frames available in our page and website.