First of all Happy Birthday to you !
Happy Birthday Facebook Frame Filter Overlay 
I have created some frames for birthday. If you have birthday today you can apply this frame directly to your profile picture and let the world know today's your birthday. The frame will be directly applied to your profile picture.
Since facebook introduced us with the frame feature, there are millions of people using it on various occasion. Recently our frame for saint patrick's day reached million users and we are happy to let you know that we have created another frame for birthday.
Here is the frames that i have created. You can also get new frames every day on our facebook page FB profile Frames.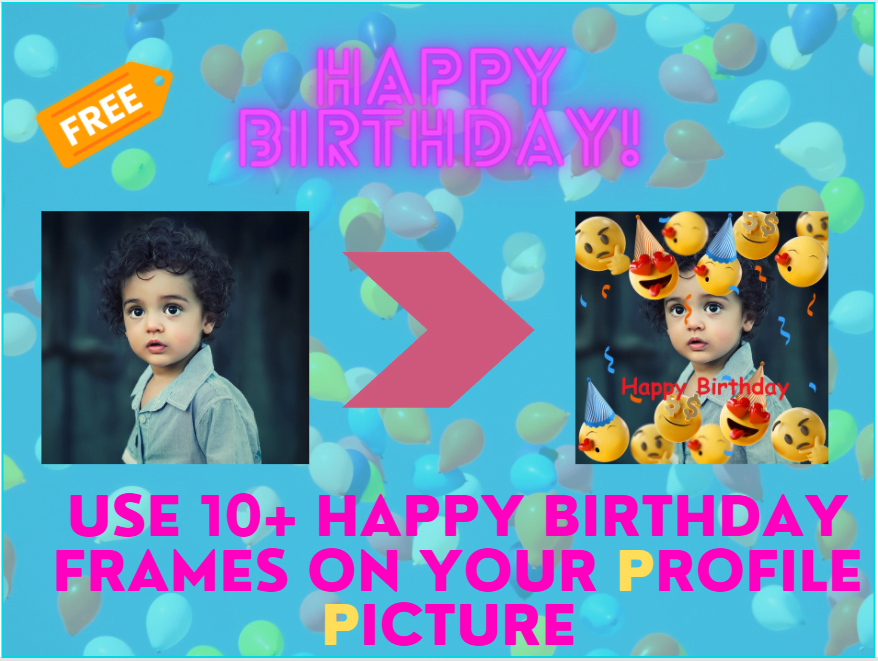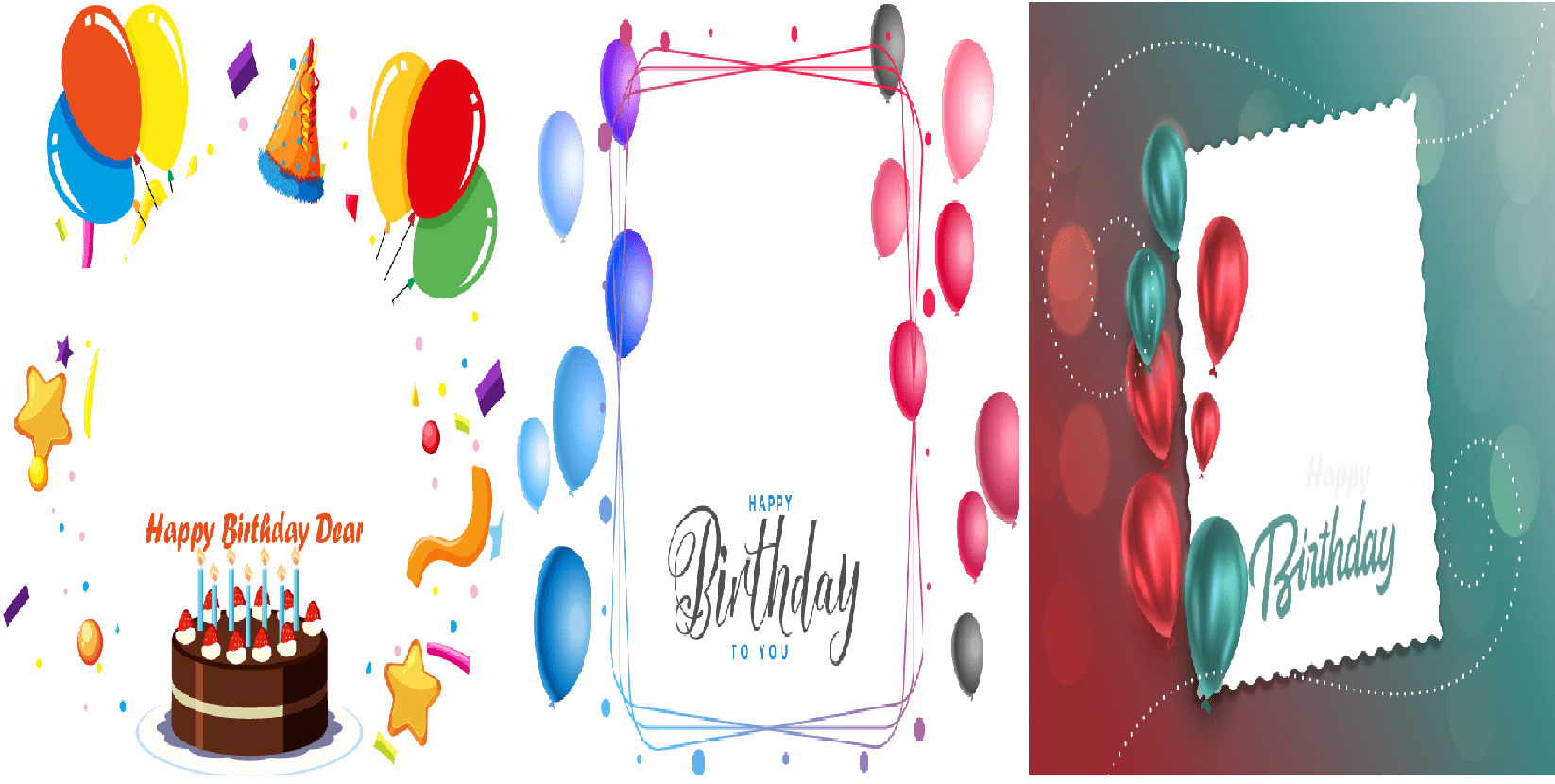 To apply this birthday frames you just have to follow below given few steps.
Select the frame you like from the above picture.
Now you just have to click on the frame link and choose the profile picture to apply the frame in facebook.
Once you do that you can select the time period for which you want this frame to stay on your profile picture.
Now click on try it or use it button to apply the frame.
You can also adjust frame to your picture if it doesn't fit properly.
That's it. If you like this frame don't forget to like our facebook page FB Profile Frame | Facebook.
We upload new frames for various occasion every day.
Also we do not take any of your picture or your data. This is purely facebook features. We just create the frame and upload it to the facebook for public use and we keep it totally free.