The "I Stand with Israel" frame is a call to action for those who display it. It encourages individuals to stay informed, engage in thoughtful discussions, and support initiatives that promote peace, stability, and cooperation in the region. It stands as a reminder that we can all play a part in advancing the cause of peace.
In a world filled with challenges and uncertainties, the "I Stand with Israel" frame is a reminder that solidarity, hope, and shared values can light the way toward a brighter future, not just for Israel. It is a frame that carries a powerful message: no matter the obstacles, we stand together for a better world.
The leaders of the United States, the United Kingdom, Germany, France and Italy issue a joint statement expressing their "steadfast and united support to the State of Israel, and our unequivocal condemnation of Hamas and its appalling acts of terrorism."
"Our countries will support Israel in its efforts to defend itself and its people against such atrocities. We further emphasize that this is not a moment for any party hostile to Israel to exploit these attacks to seek advantage," US President Joe Biden, UK Prime Minister Rishi Sunak, German Chancellor Olaf Scholz, French President Emmanuel Macron and Italian Prime Minister Giorgia Meloni say in the joint statement.
Israel Frame 1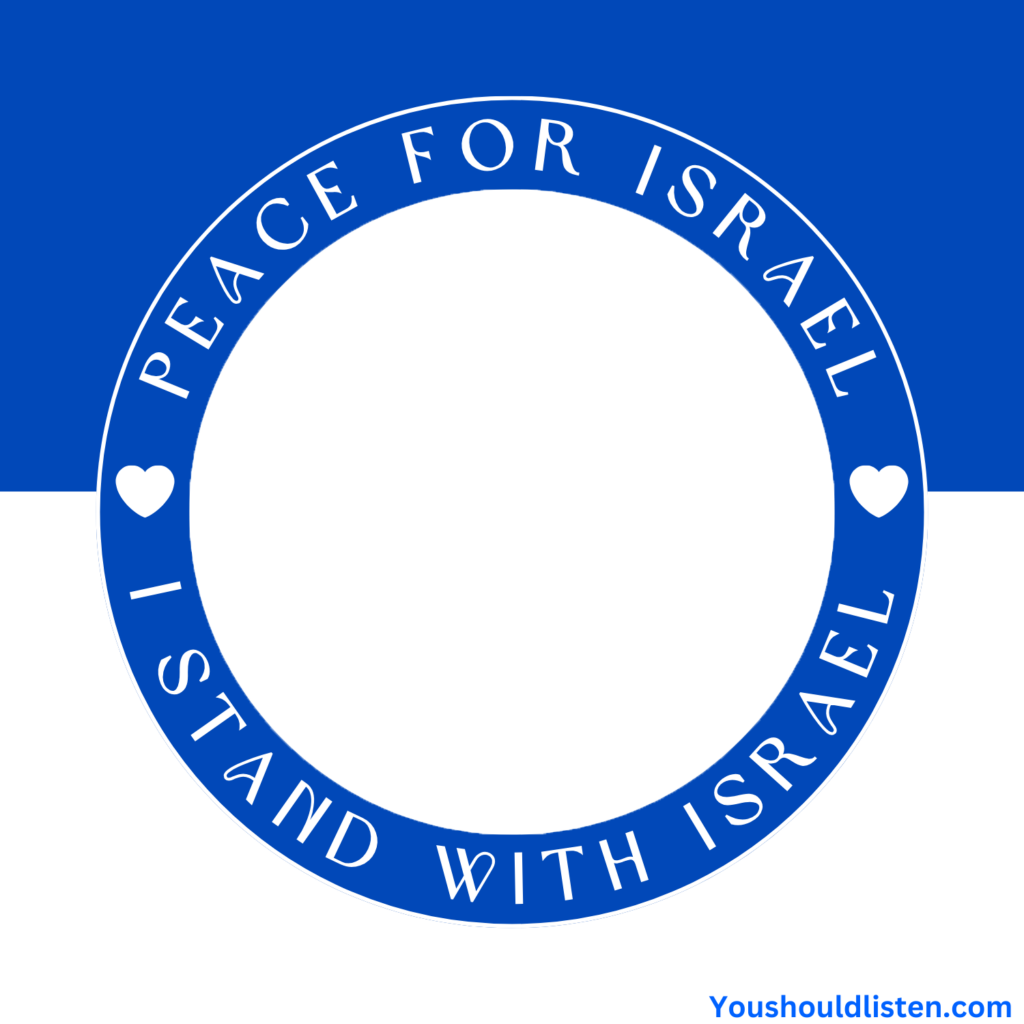 Israel Frame 2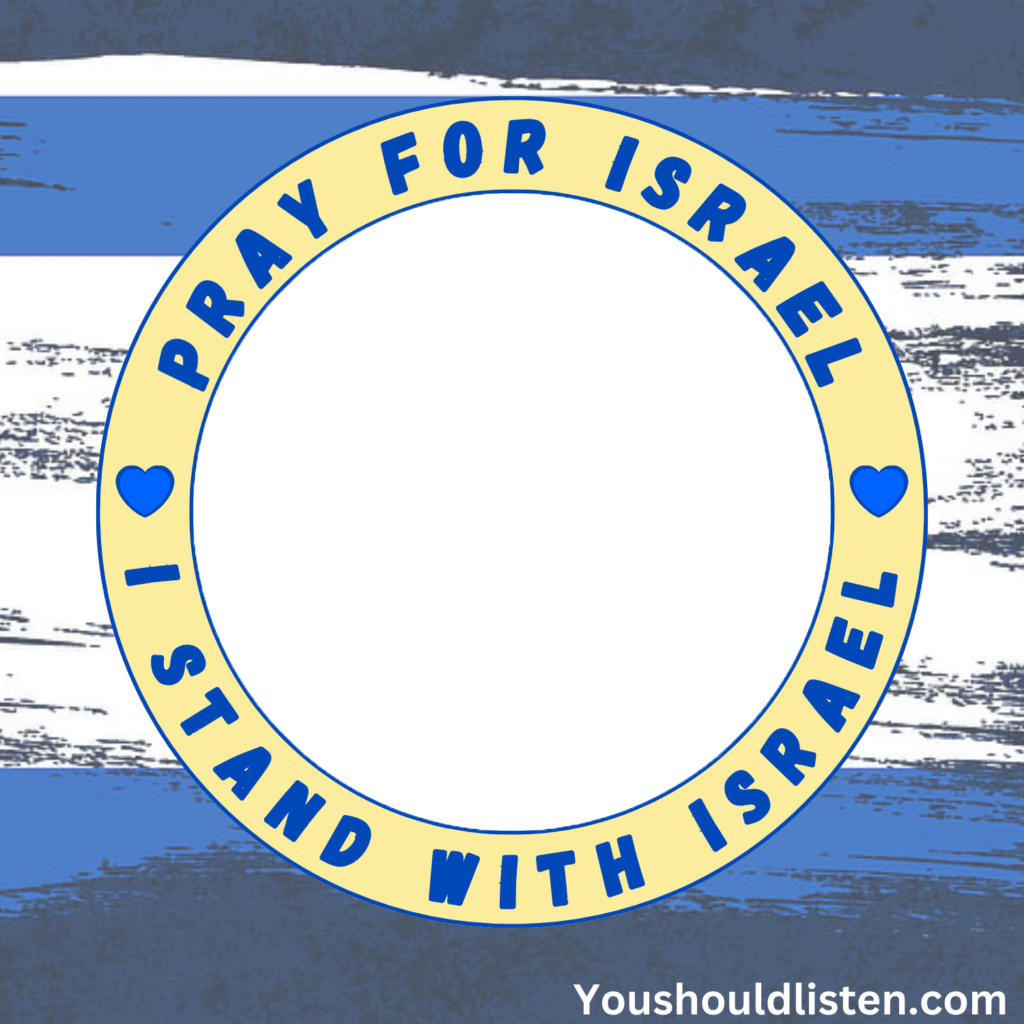 These frames are available For Now
Read the instructions carefully!
Now Click on the three dots of your phone screen and go to the open in external browser.
Now in the next screen, close the pop up. (Do not click on try now button)
After that upload your picture there.
You can also adjust it as per the need of the frame.
Now all you have to do is click on next button and wait for 5 seconds.
There you have it. Download your framed picture after 5 sec.
Upload it to your profile picture.