One of the most useful features in Facebook is the ability to update your profile picture. This allows you to showcase how you want others to see you at all times. For example, if you are trying to show off a particular hobby or interest, it is difficult to do that without having a picture on your social media account. One way to ensure that people will focus on your profile picture is by using a frame that suits the current time or season.
To decorate your Facebook profile picture, use one of the many frames designs available. Use spring or autumn overlay frames to show your current season. To find a frame, search the "Facebook Frame" option.
Frame 1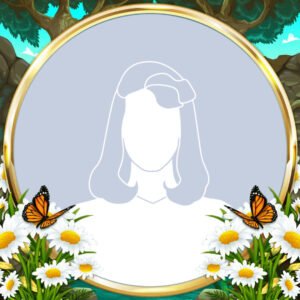 Frame 2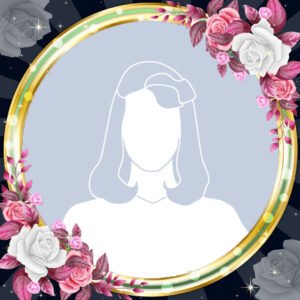 Frame 3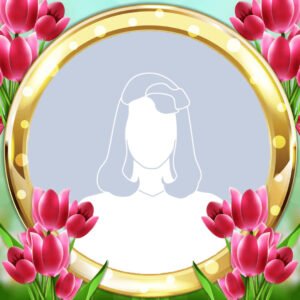 Frame 4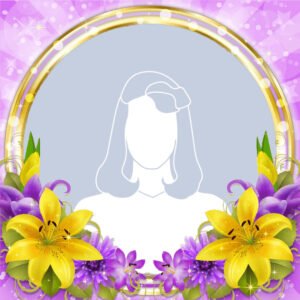 Update your profile picture with Spring Flower & Autumn frame from Toni Tails
To Use these frames, you have to choose which frame you want to add on your profile picture.
Have you decided? Good!
Once you open the link you have to upload your picture there.
I recommend uploading the square picture.
Once you do that click on next and then download the picture.
With the many different ways that people use social media, it is important to ensure that your profile picture complements your current style. A popular frame among Facebook users is the spring and autumn frame. The frame features a stylized summer scene with bright green foliage, a red-and-orange sun, and water running downhill in the foreground.