LOVE Frames, Loving Frame For Facebook Profile Picture Filters.
What is love ? The way we understood each other was love. I don't know more on this subject buy what we have for each other now is love. If it isn't a love then its the closest i have come to the love.
Love is very broad subject. It could be between two lovers, husband and wife, Mother and son, father and daughter and many more. Its the fuel that is running this world. Now when valentine's day coming, people are eager to share their love to the girlfriend/boyfriend, Wife/husband.
You can express it in lots of way and one of the way is applying love or loving frame to your profile picture in facebook. Yes, me and many other creators created some beautiful frames for the facebook profile picture so that you or your your loved one can apply it.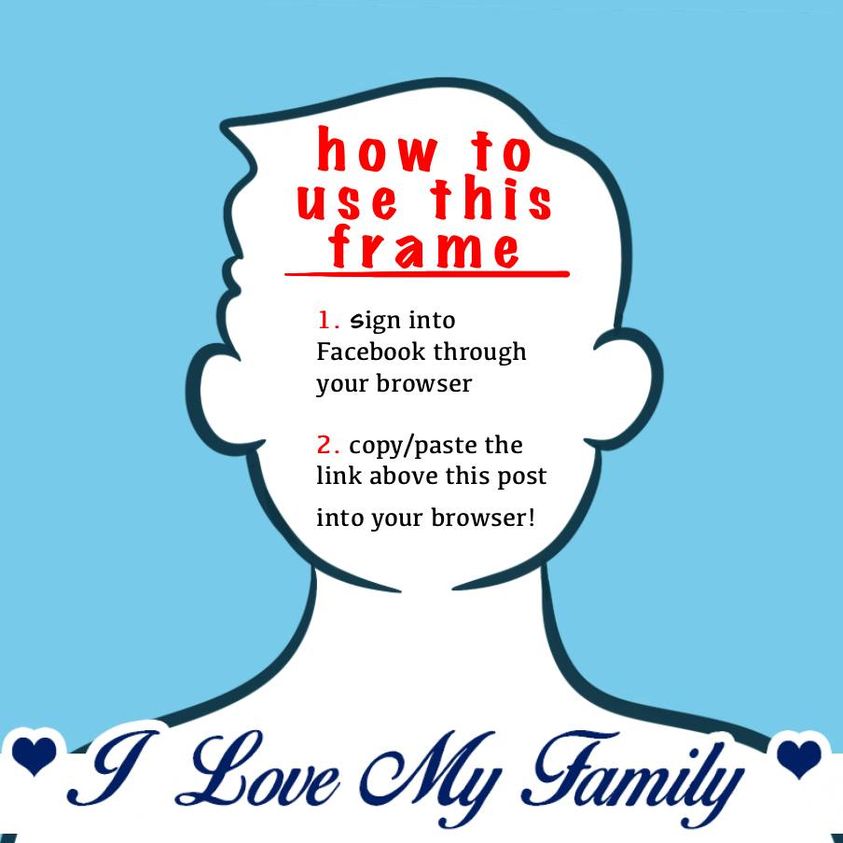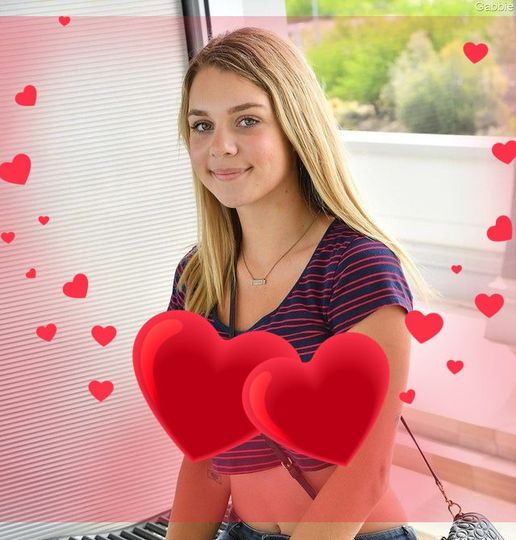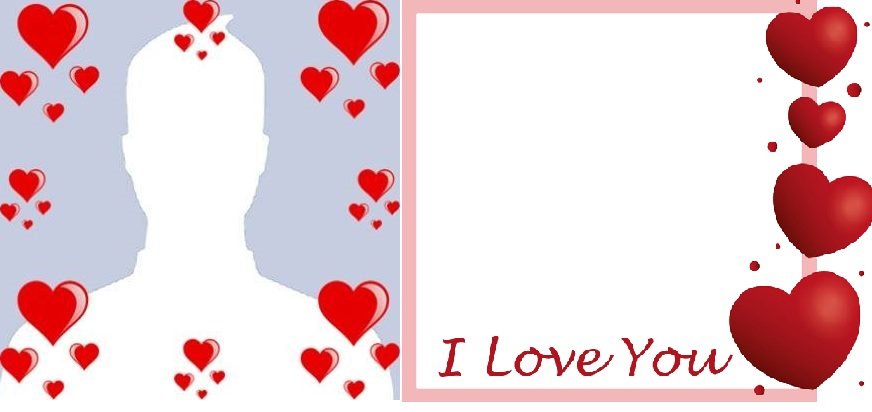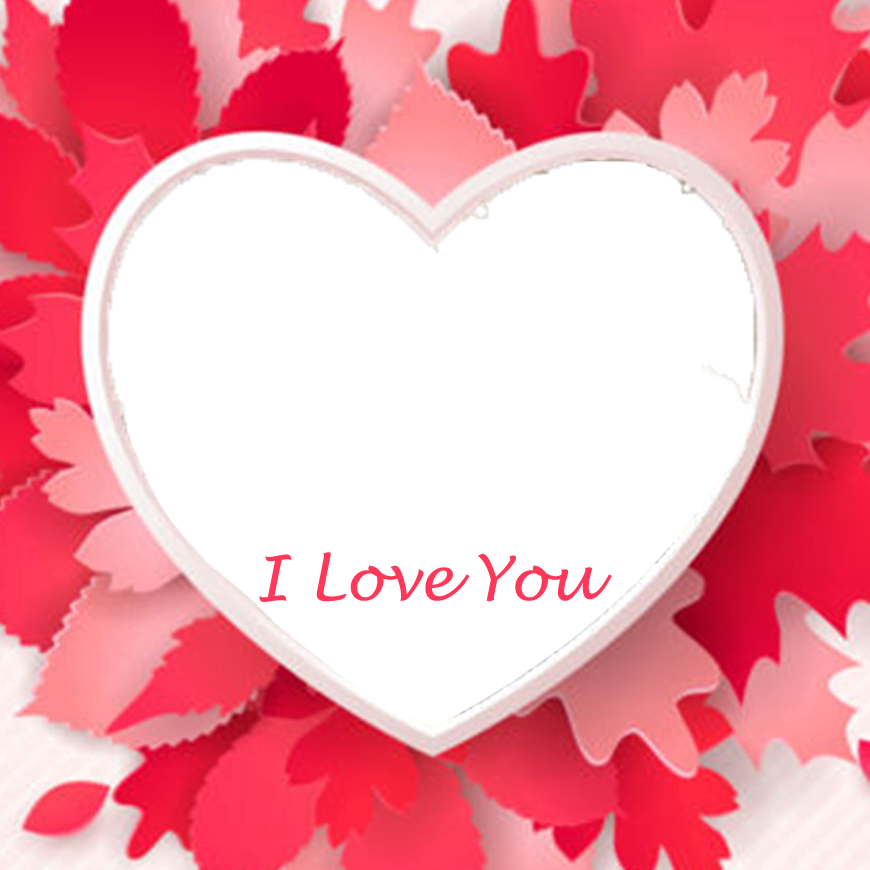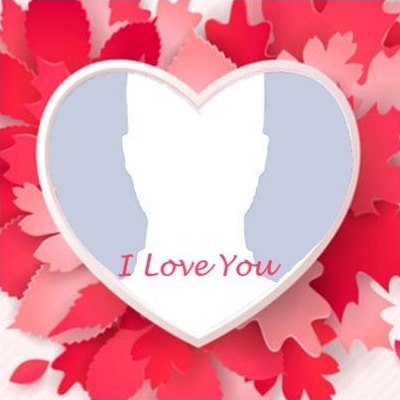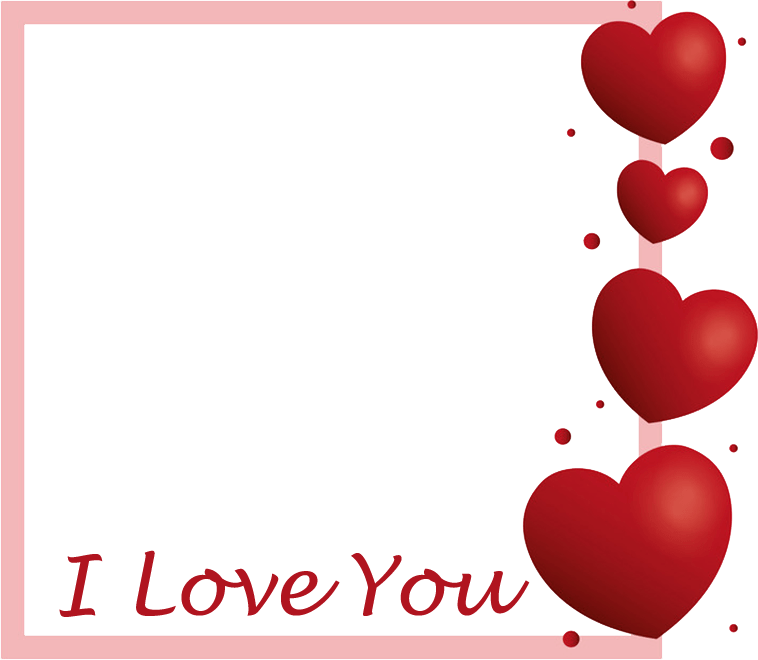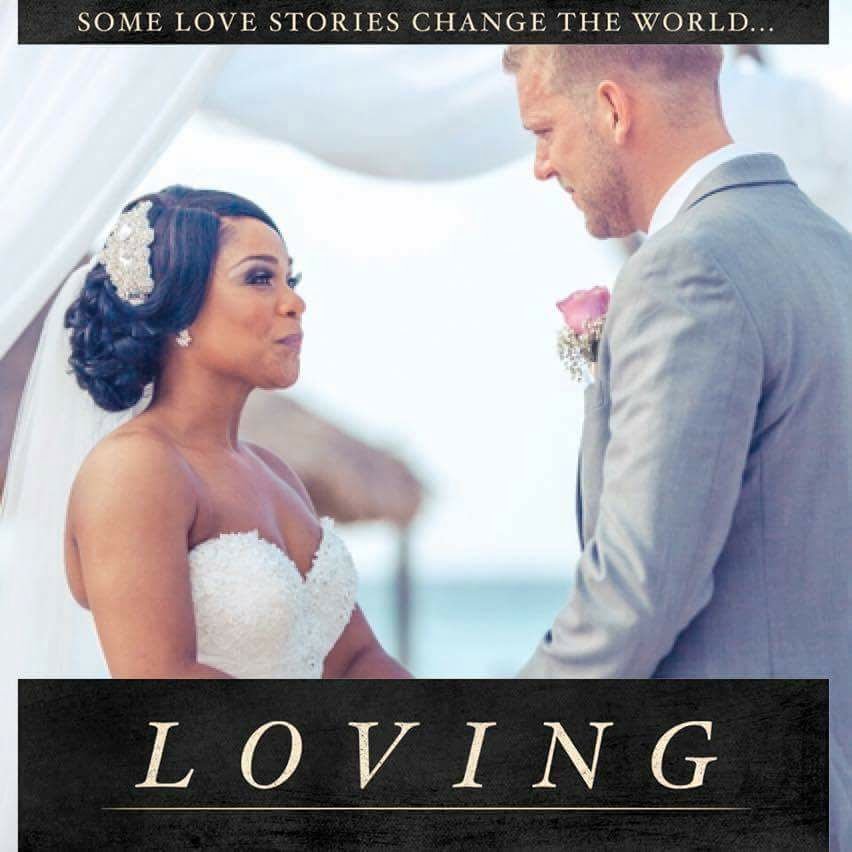 How to apply the frame ?
Well there are few frames that i like the most. I am uploading them here and i am also giving you the link to apply that frames to your profile picture. You guys just have to follow the steps i have written below in order to successfully apply that overlay to your facebook DP.
First of all Go to this facebook page of profile frame.
Now The frame will already be applied to your profile picture.
You just have to select "Use As Profile Picture" to apply the frame.
Now you can select the period of time for which you want the frame on your dp.
Adjust the frame right and apply it.
Here is the link of frames : Frame 1, Frame 2, Frame 3.
You can also see our other frames here :