Happy Rose Day Profile Frame For Facebook 
I have made few beautiful frames for your images this year. This frames are available on facebook. You Can see this frames below. If you like any of the frame i have created, you can use it on your facebook profile picture.
I have also written process below that how to apply the rose day frame to your facebook profile picture.
We have been celebrating rose day since many years but do you know that each color of rose has different meaning to it. Yes its true. Recently i have discovered that each color represents something in rose and if you give the rose with right color to your loved one it can bring the right sentiment.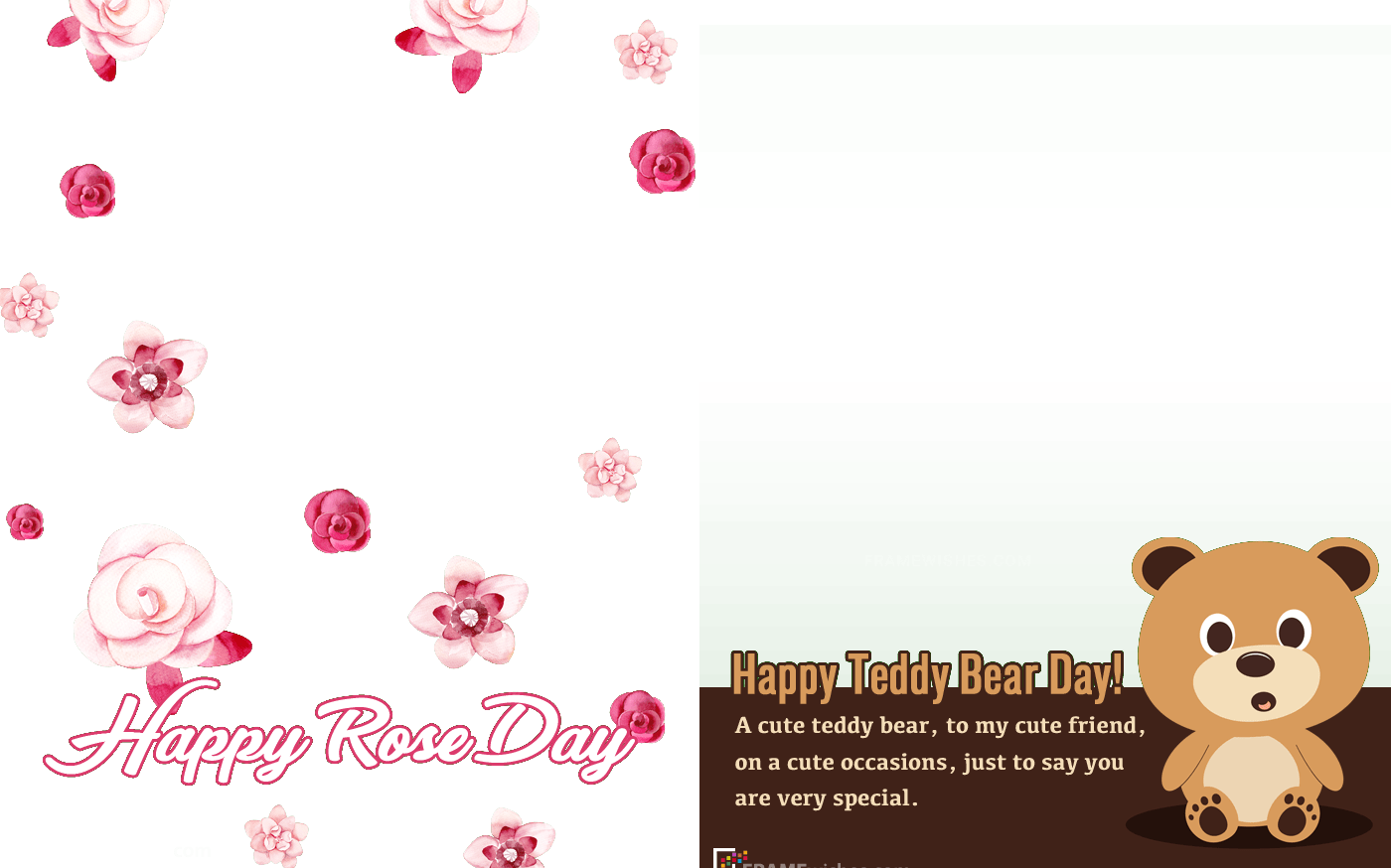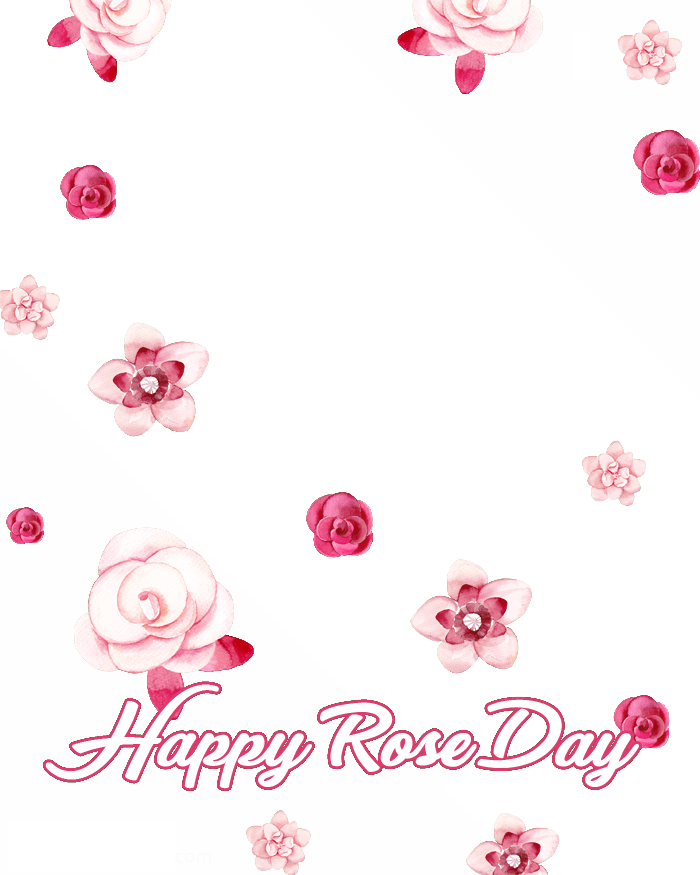 Red Rose :- Love, Romance And says i love you with it.
Dark Pink Rose :- Sweetness Gratitude; Perfect to say thank you.
Lavender Rose :- Love at first sight, Enchantment and royalty.
Yellow Rose with red tip :- Falling in love.
Light pink Rose :- Grace and admiration.
Orange Rose :- Desire, Passion and Excitement.
White Rose :- Happily Ever after.
Yellow Rose :- Friendship, Joy, Bright; It Signifies 'I Care'.
Salmon Rose :- Significant of budding romance, Desire, Longing.
Burgundy Rose :- Unconscious Beauty.
Cream Rose :- Charm and Thoughtfulness, Goes well with thank you note.
Green Rose :- Life, Constant Rejuvenation of spirit,
Peach Rose :- Deep Appreciation and Gratitude.
Blue Rose :- Unattainable, Impossible.
Apply Rose Day Frame to your profile picture
To apply the rose day frame to your profile picture you just have to follow this simple steps. Also if you dont know how to remove the frame from your DP you can just upload a new picture.
You can also use different picture for the frame. it will be temporary and you can select the time period for which you want to use the frame.
First of all you have to open frame link here.
Now the frame is already selected.
Adjust the frame right to your profile picture.
Now Select the time period for the frame.
You can also choose privacy for the frame like you want to keep it to yourself or you want to show it to your friends only etc.
You can also choose another picture according to the frame.
Now click on apply the frame.
That's It.
Like our facebook page youshouldlisten.com for more beautiful frames :- Youshouldlisten.com | Facebook