Christmas is the happiest time of the year and people celebrate it in many different ways. The history of Christmas goes way back but i am here to discuss how to add frames in your profile picture.
There are many creators who creates beautiful frames for each festival. These frames are open for everyone to use it on their profile. On this Christmas i have collected some profile filters from well-known creators which will highlight your profile in very unique way.
Some of the frames are animated and some are still but all the overlays are very Christmassy. I have also described here how you can find various frames yourself to apply on the filter.
Apply Filter / Frame to your profile picture
NEW FRAMES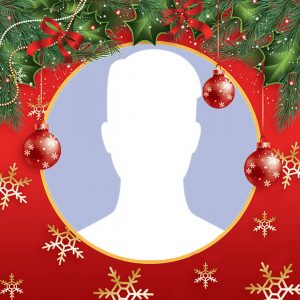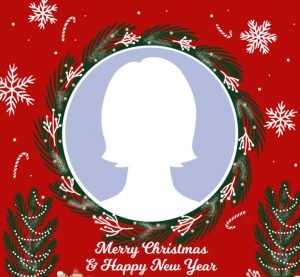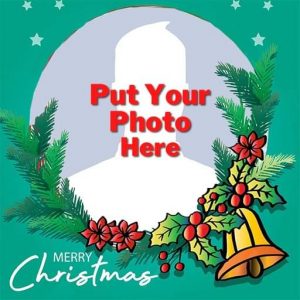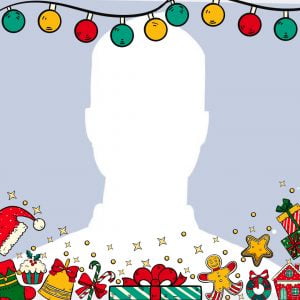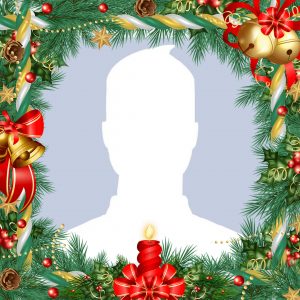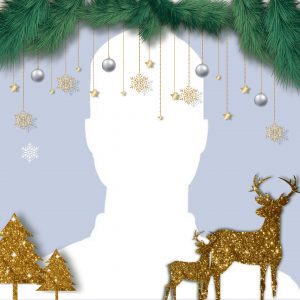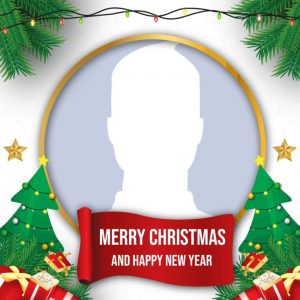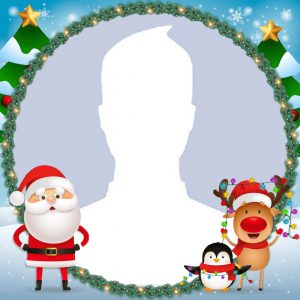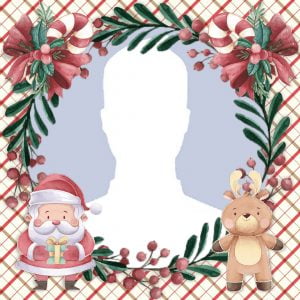 There are some frames which you should consider before you apply in it. I have uploaded some of the pictures above with filter applied in it. You can choose the frame from there or you can choose it for yourself. This are unisex frames appropriate for all genders.
Apply any frames to your profile picture
There 100s of frames out there to apply in. Here is the method to find the frames yourself. You just have to follow this simple process and you can pick the appropriate Christmas overlay in your profile.
First of all open the frame section in your desktop or mobile.
Here is the link of that Christmas Frames > Frame 1, Frame 2, Frame 3, Frame 4, Frame 5, Frame 6, Frame 7, Frame 8, Frame 9.
Now Upload your picture on which you want the frames to be applied.
Adjust your picture in the frame.
Now click on next button.
Then click on download the picture button.
Thank you!
This is the universal method and following this method you can find any frame in. There are so many good creators who works hard to create this frame. You must like their page or must follow his profile so that they can get some recognition.
Follow our page for more of this beautiful frame. FB Profile Frame.