Big Dare ! is currently one of the most played game on facebook with around 24 million players.
There are few other apps which were very popular before like magic jigsaw puzzle and all you can also check that out. While we are on the subject of Big Dare drawing app, its actually facebook instant games. There are some other features also in this game like quiz, What will you be in next 5 years types of prediction games and many more.
Have you seen the sketch images with written "Shall we do your DRAWING?" in facebook wall? If yes and you also want to create this type of images then you have to follow these below given few steps. There are millions of people using it and creating drawing of their profile picture.
This app/game takes your profile picture and creates it into a sketch image. It also takes your name and print it under the sketch image created.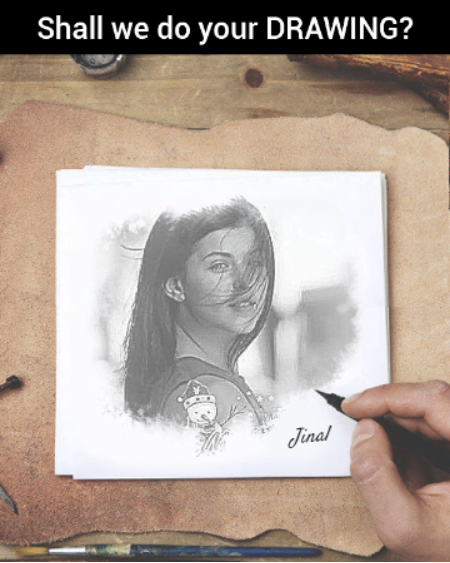 There are lots of people around the world are using this app and sharing this image on their wall.
Here is the sample image which i have created using the big dare app.
If you also want to create this kinda image then you have to follow few simple steps.
Go to this facebook page of big Dare !
Now you have to find a use app button in the page.
When you go to the use app button the game will be started.
once the game is started you will see your profile picture in the sketch format there.
If you want to share it you can share it from there.
You can check all the facebook instant games in one place. There's a app store of facebook which lets you play and search all the games and apps under facebook.
Here is the link of instant games of facebook :- facebook instant games.