Have you recently seen lots of notification and news fees of friends in facebook with really cool filters like christmas filters or new year filters or their image in very big cinema screen ?
If yes and you are wondering how you can do that too, you are at the right place.
Today here i am going to teach you how you can also play that magic jigsaw puzzle game and change your DP.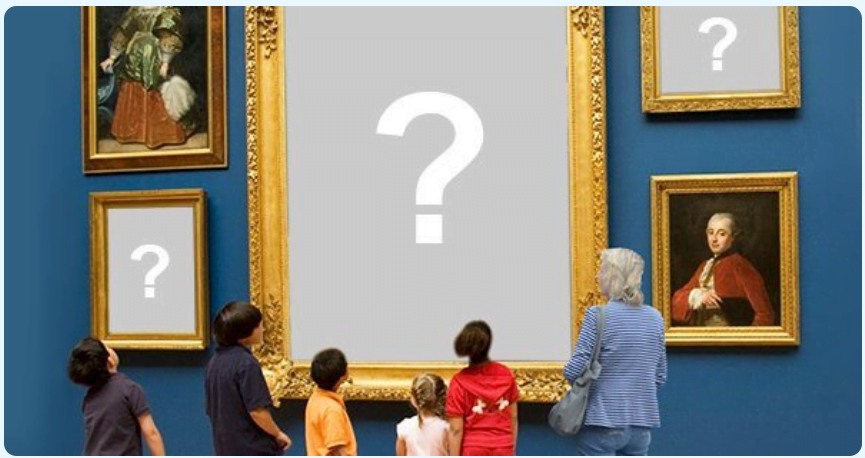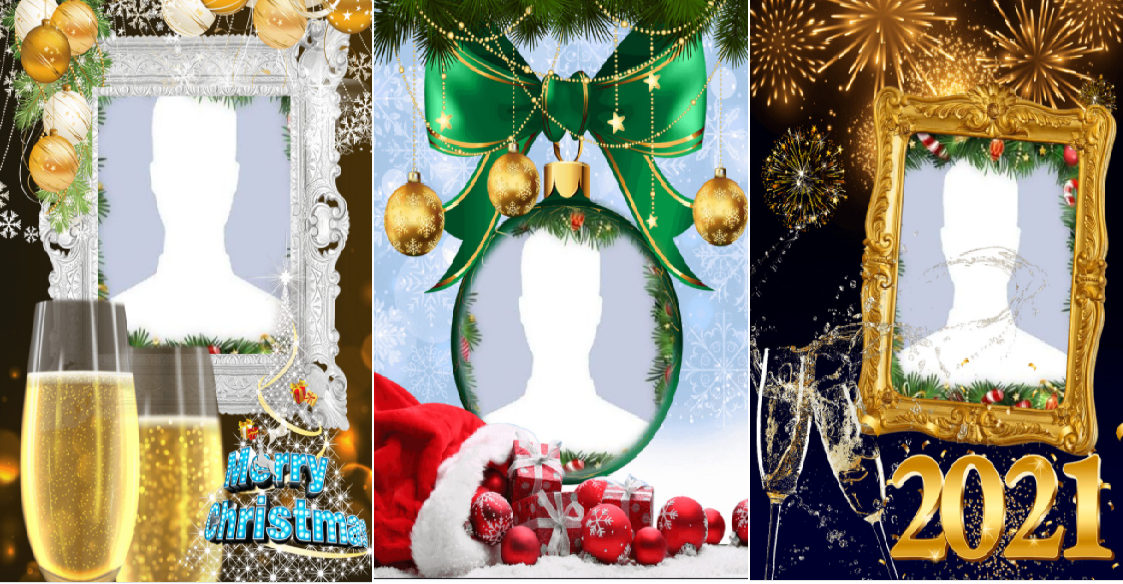 Before i tell you the procedure i want you to take a look at some of the frames that you can use from magic jigsaw puzzle facebook game.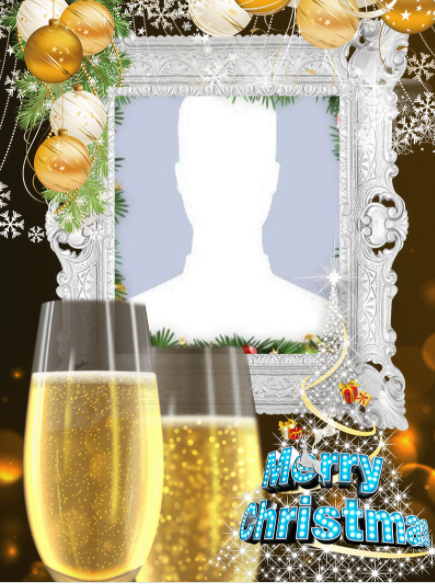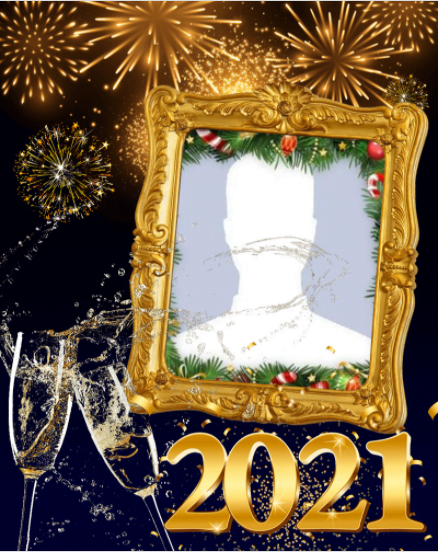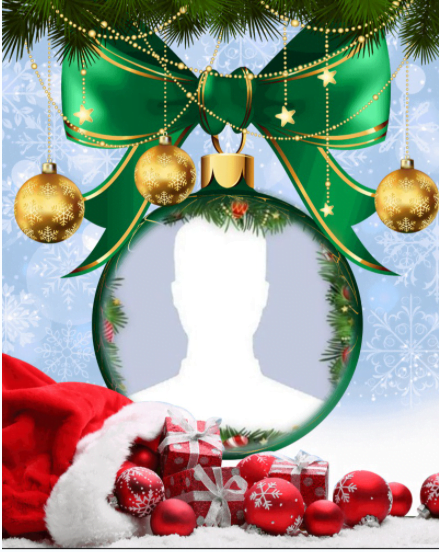 It is a inbuild facebook instant game. It is already in facebook so the game uses your profile picture and let you select the beautiful frames and apply it to your dp. You can do this cool tricks too very easily.
It is basically a jigsaw puzzle which means it breaks your picture into some boxes and you have to reassamble it into original picture. once you reassamble the picture you can share it to your newsfeed or to your profile and let your friends know about the game.
To play the game first of all go to the magic jigsaw puzzle in Facebook.
Now Click on Play game button.
Now you see bunch of different frames there.
Select the frame you like and click on share button to share it in your wall.
Done!
If you are getting any kind of error in facebook or through the link i have provided, you can comment below and let us know so we can update the link.
Merry Christmas and Happy new year friends.