October is Breast Cancer Awareness Month.
In 2022, an estimated 281,550 new cases of invasive breast cancer will be diagnosed in women in the U.S. as well as 49,290 new cases of non-invasive breast cancer.
For Breast Cancer Awareness Month, we ask you to remind your sisters, mothers, daughters, friends, and coworkers to schedule a breast exam if they have not had one recently. Early detection is the best protection!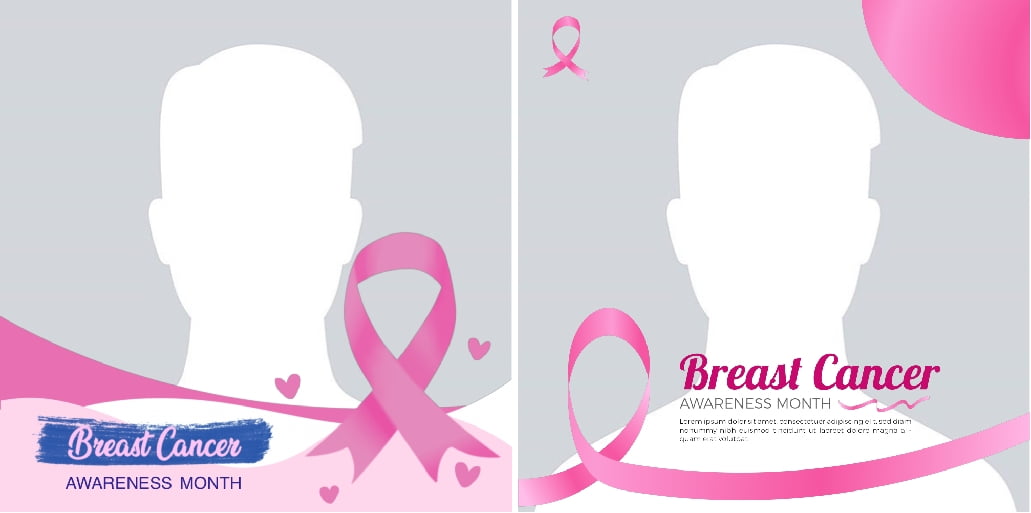 Breast cancer is the most frequent cause of cancer-related deaths in women worldwide. As per WHO, it accounts for 2.09 million cases and 627000 deaths globally. It can occur at any age, but India's incidence rates rise in the early thirties. This is of concern because early-onset breast cancer is more aggressive and has a poorer prognosis than late-onset breast cancer.
Techfest, IIT Bombay, in association with major NGOs in India, will launch 𝗡𝗜𝗗𝗔𝗔𝗡, one of the country's most extensive initiatives on Breast Cancer Awareness. The program is dedicated to raising awareness about Breast Cancer and focusing on taking early precautions.
Frame 3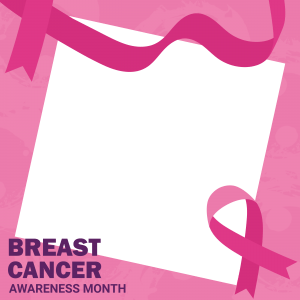 Frame 4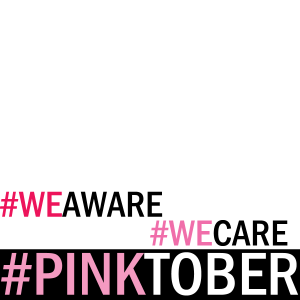 Frame 5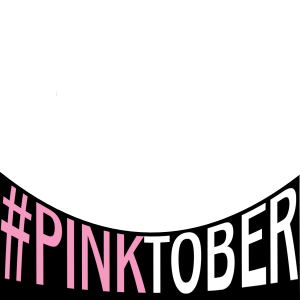 Frame 6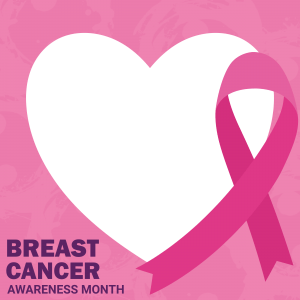 To flag off this initiative, we have an 𝗜𝗻𝘀𝘁𝗮𝗴𝗿𝗮𝗺 𝗟𝗶𝘃𝗲 on 𝗦𝘂𝗻𝗱𝗮𝘆, 𝟯𝗿𝗱 𝗢𝗰𝘁𝗼𝗯𝗲𝗿 𝟮𝟬𝟮2 at 𝟱 𝗣𝗠 with the multitalented actress, film director, speaker
Aarti Chabria
, who believes that we must all be educated about Breast Cancer. The session will be moderated by 𝗗𝗿. 𝗦𝘂𝗺𝗶𝘁𝗮 𝗣𝗿𝗮𝗯𝗵𝗮𝗸𝗮𝗿, Founder of
Can Protect Foundation
. This society is working towards women's health, Breast and Cervical Cancer awareness, and prevention by organizing free breast and cervical cancer awareness and prevention camps.
How to use this frames?
Here are the links of the frames
You can click on these links and see the frame.
If you like the frame, you can adjust it on your profile picture.
Then use it button can apply this frame on your profile picture.
Now your profile picture will be seen with this frame applied on it.
this frame will be removed after one month automatically.
Breast Cancer Awareness Month It's time to think pink ladies! October is Breast Cancer Awareness Month.
I think about my breast cancer journey all the time; I can't look at myself in the mirror without seeing my battle scars. Since I've been through it, I know just how important it is to put yourself and your health first!
Did you know 1 in 8 women will get breast cancer in their lifetime? Please remember to ALWAYS get your mammogram and do monthly self-checks!