Which country started the tradition of putting up a Christmas tree?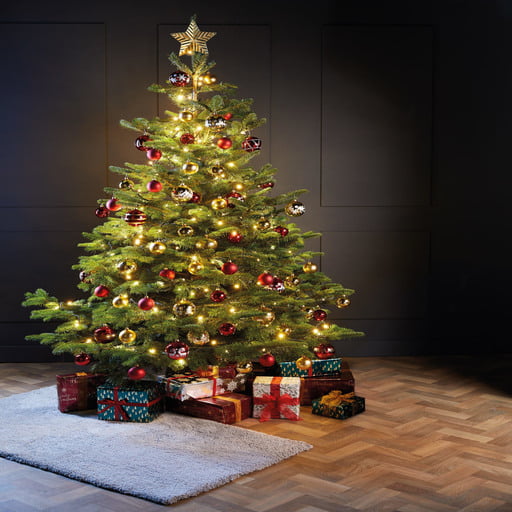 The tradition of putting up a tree to celebrate the holiday reportedly started in Germany in the 16th century.
What decoration do elves traditionally have on their shoes?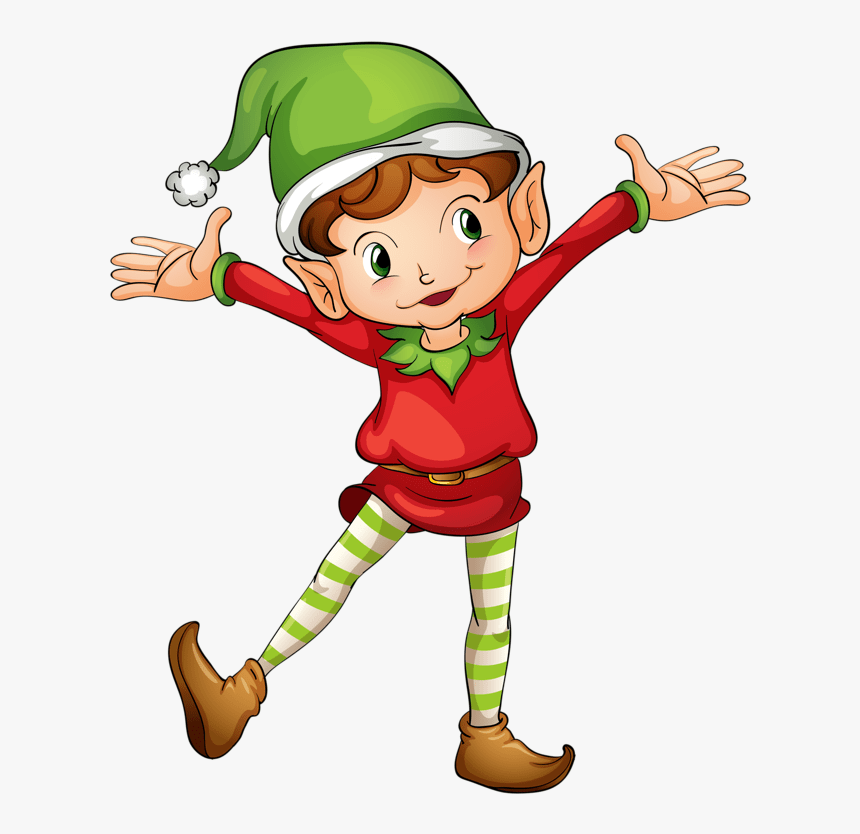 How many ghosts show up in A Christmas Carol?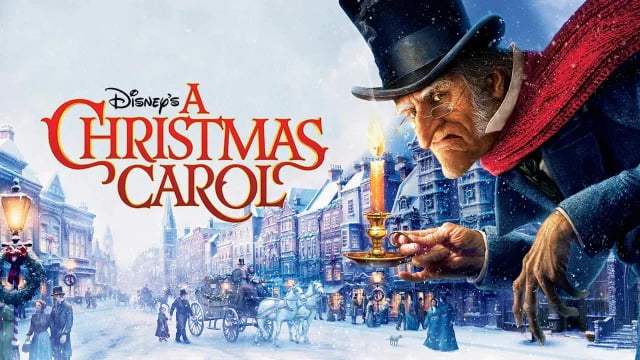 In Charles Dickens's A Christmas Carol, Ebenezer Scrooge is visited by four ghosts on Christmas Eve: Jacob Marley, and the spirits of Christmas Past, Present and Future.
Which country did eggnog originate?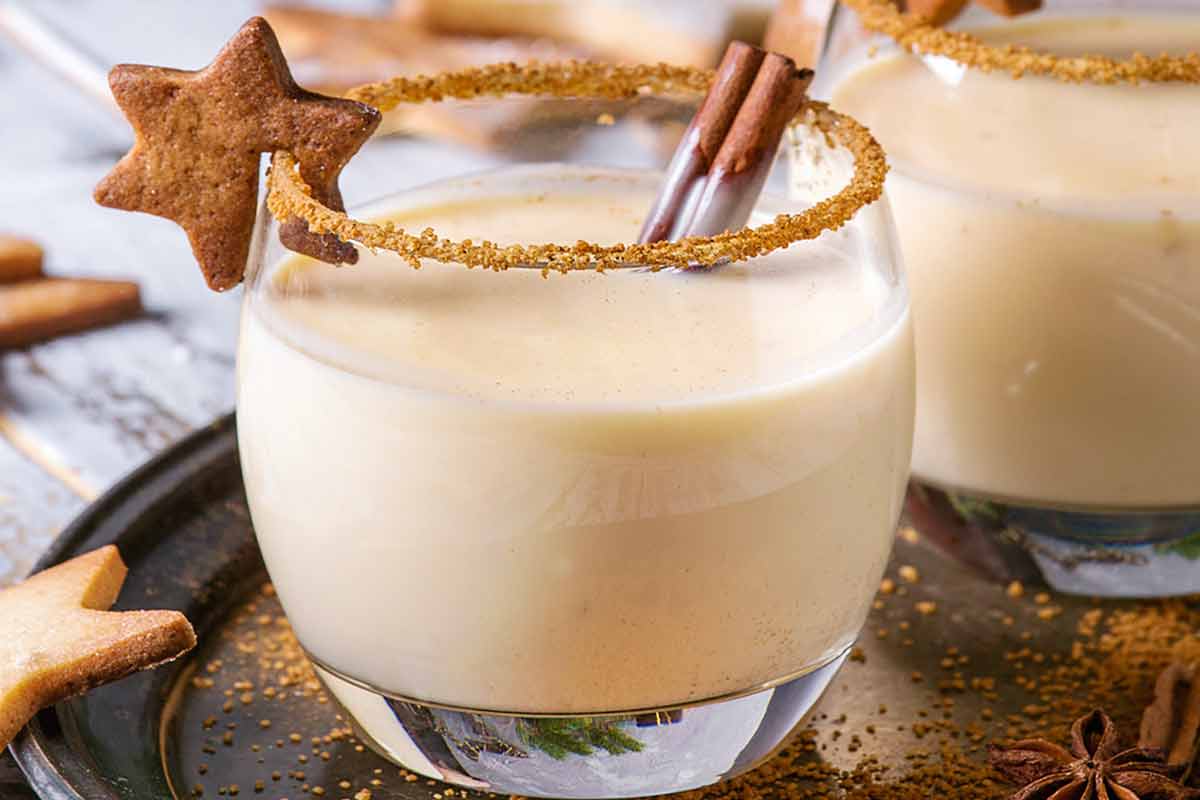 In which country is it tradition to eat KFC for Christmas dinner?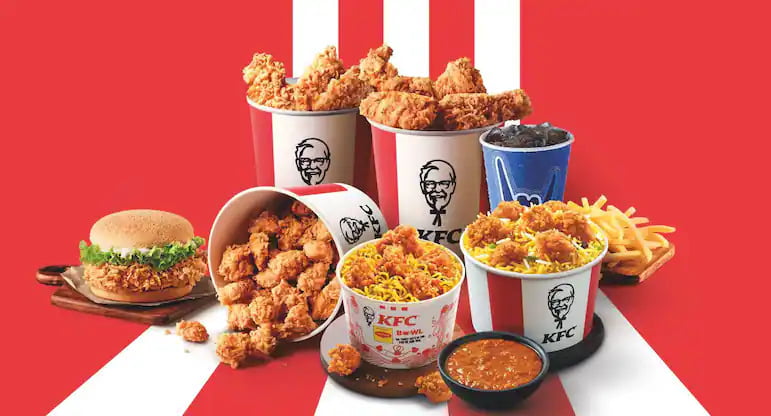 It's always a very merry Kentucky Christmas in Japan. Every year, millions of families make a beeline for the nearest KFC in Japan and order bucketloads of fried chicken. Children reach in for the best piece of the lot, commemorating what they know to be the most natural tradition–a KFC dinner for Christmas.
What is traditionally hidden inside a Christmas pudding?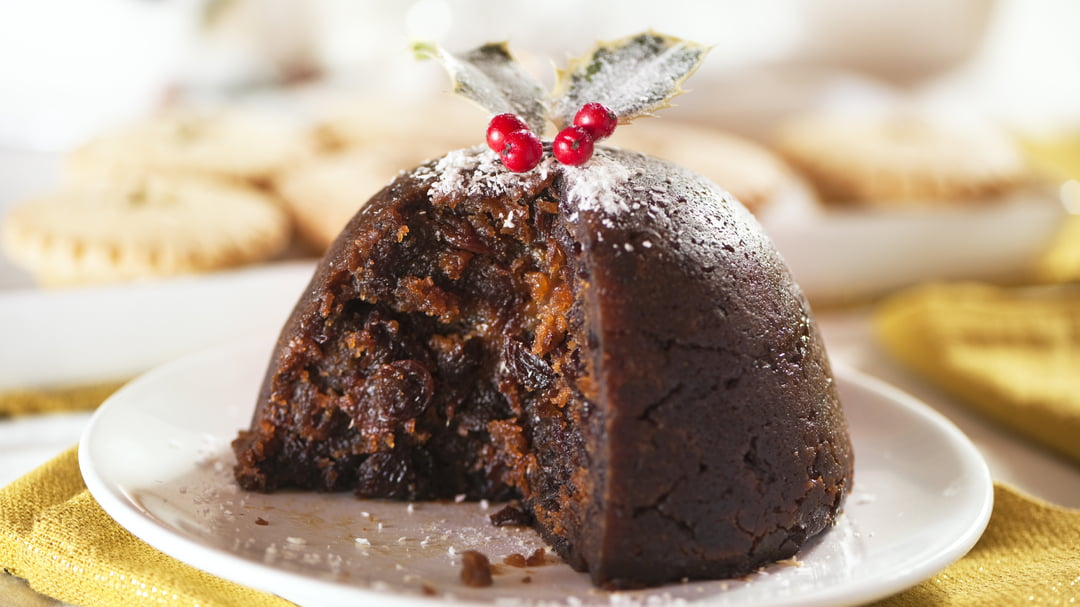 Traditionally a silver coin (six pence) was hidden inside the Christmas pudding. The silver coin brought good fortune to whomever was lucky enough to find it when the pudding was cut.
Canada, the U.K., and most other Commonwealth countries officially celebrate the day after Christmas as what holiday?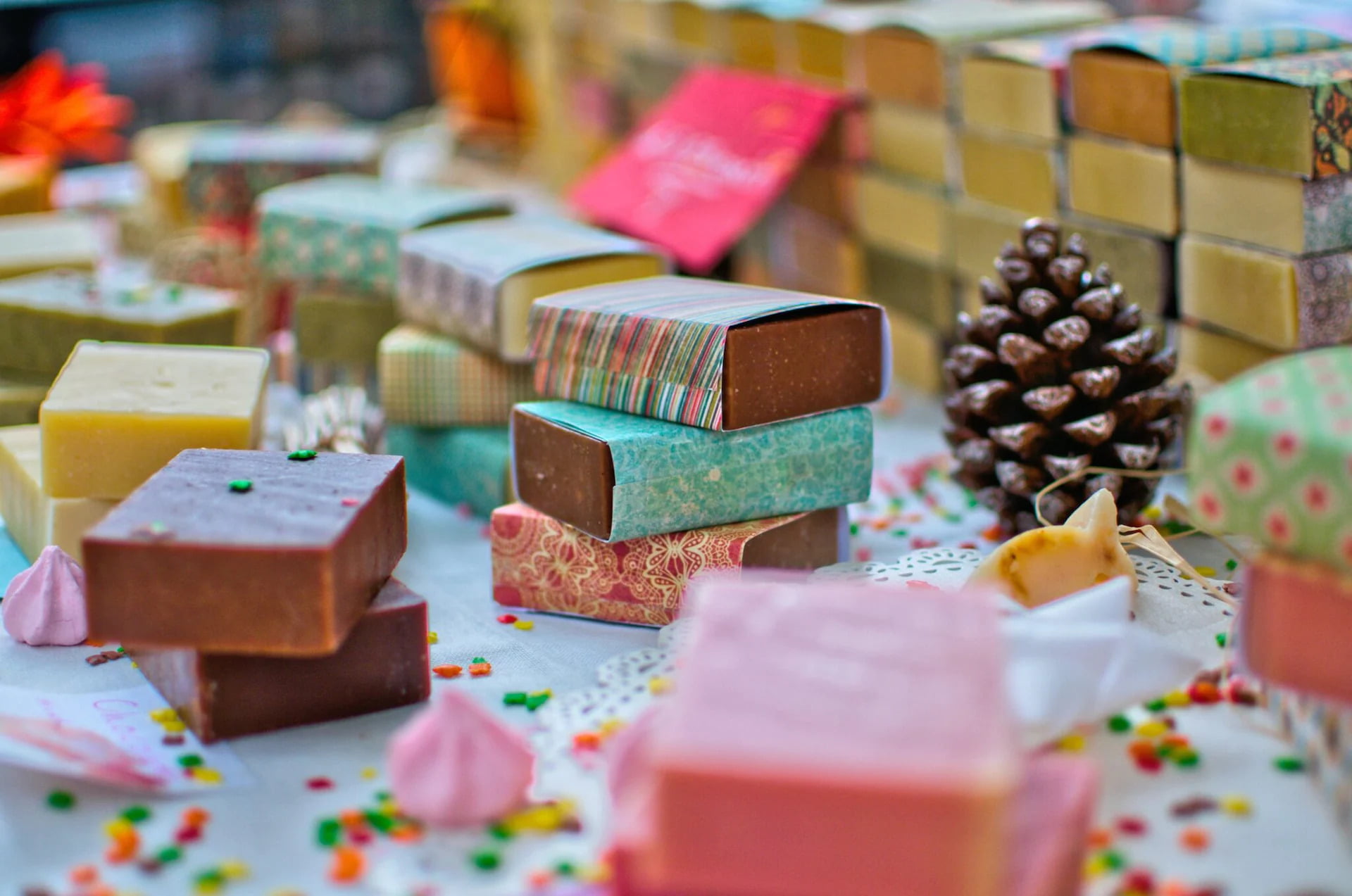 Boxing Day is held every December 26th in many countries associated with the British Empire. It started as a day to give gifts to the household staff of Britain's upper classes but has morphed into a sort of shopping holiday of its own. In fact, it's one of the most popular days to return Christmas gifts to the stores.
Which holiday was 'Jingle Bells..' originally written for?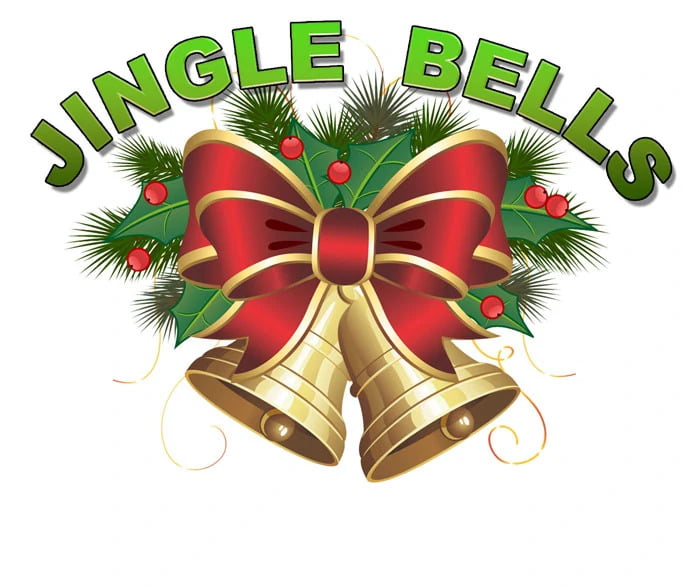 James Lord Pierpont wrote a song called "One Horse Open Sleigh" and performed it at his church's Thanksgiving concert originally. In 1857, it was republished under the name."
Which Christmas song played at the end of the 1988 film Die Hard?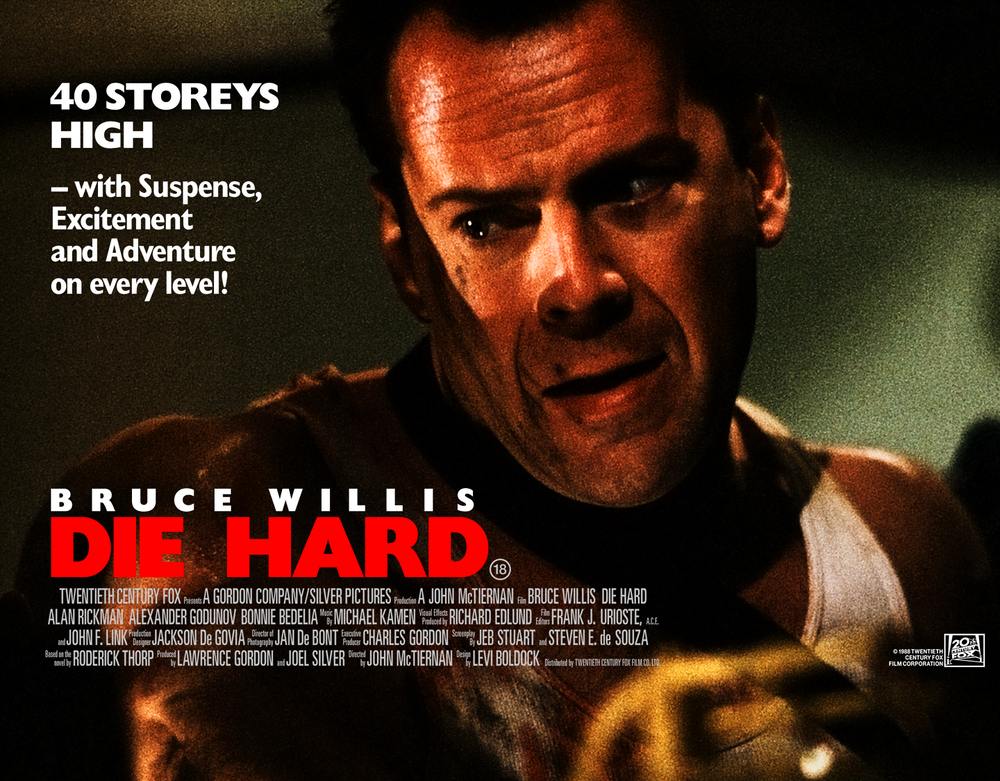 Die Hard features Christmas in Hollis, Winter Wonderland, a whistled section of Jingle Bells and a rousing rendition of Let It Snow over the end credits.
What fruit is traditionally put inside a Christmas stocking?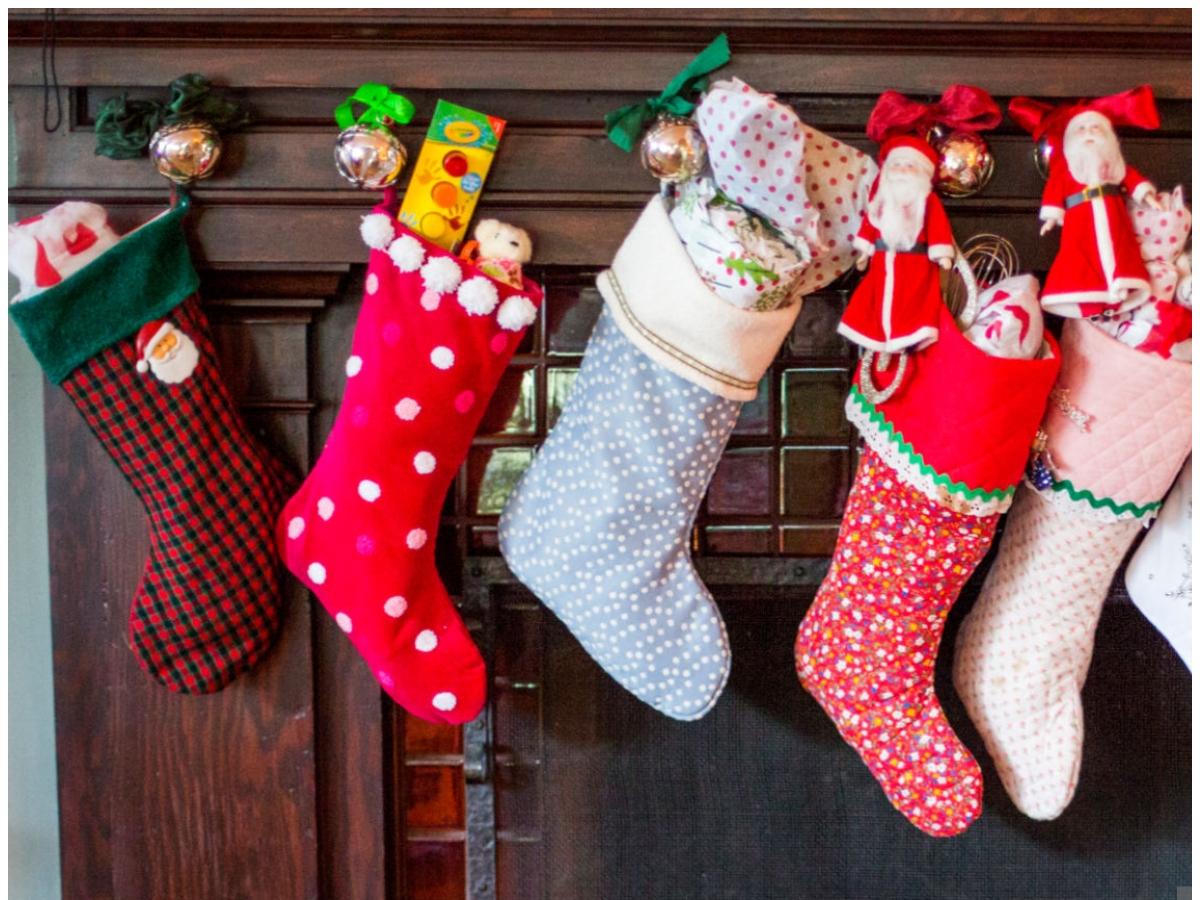 You can eschew the mall madness in favor of sticking a humble orange in your Christmas hosiery. The orange became part of Christmastime tradition in the 19th century, in concert with the rise of hanging stockings near the fire.
Christmas Quiz : Test your festive trivia knowledge 🎅
Share your result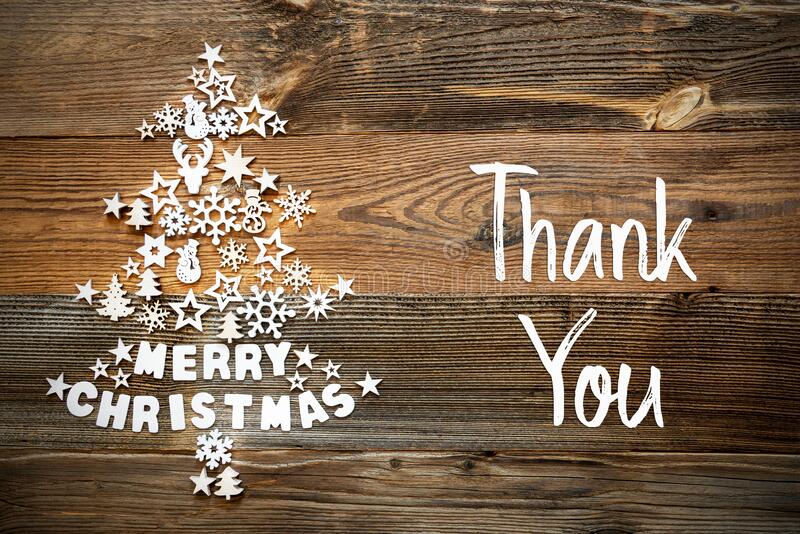 Thank You!