We all know that memorial day is coming and as we do for all the festival, occasion and causes we have created frames for memorial day as well.
Memorial Day Frame 2022
Me and my friend are frame creator on Facebook and we upload our frame on Facebook so all the people around the world can use our frame.
If you search in facebook Profile Picture frame, you can find our page from which you can choose the frame you like and apply it directly to your profile picture from inside the Facebook.
Also we don't collect any of the information form your profile or the profile picture.
This is the feature of Facebook and people can use this feature for free. We are only frame creators.
Here are some sample memorial day frames.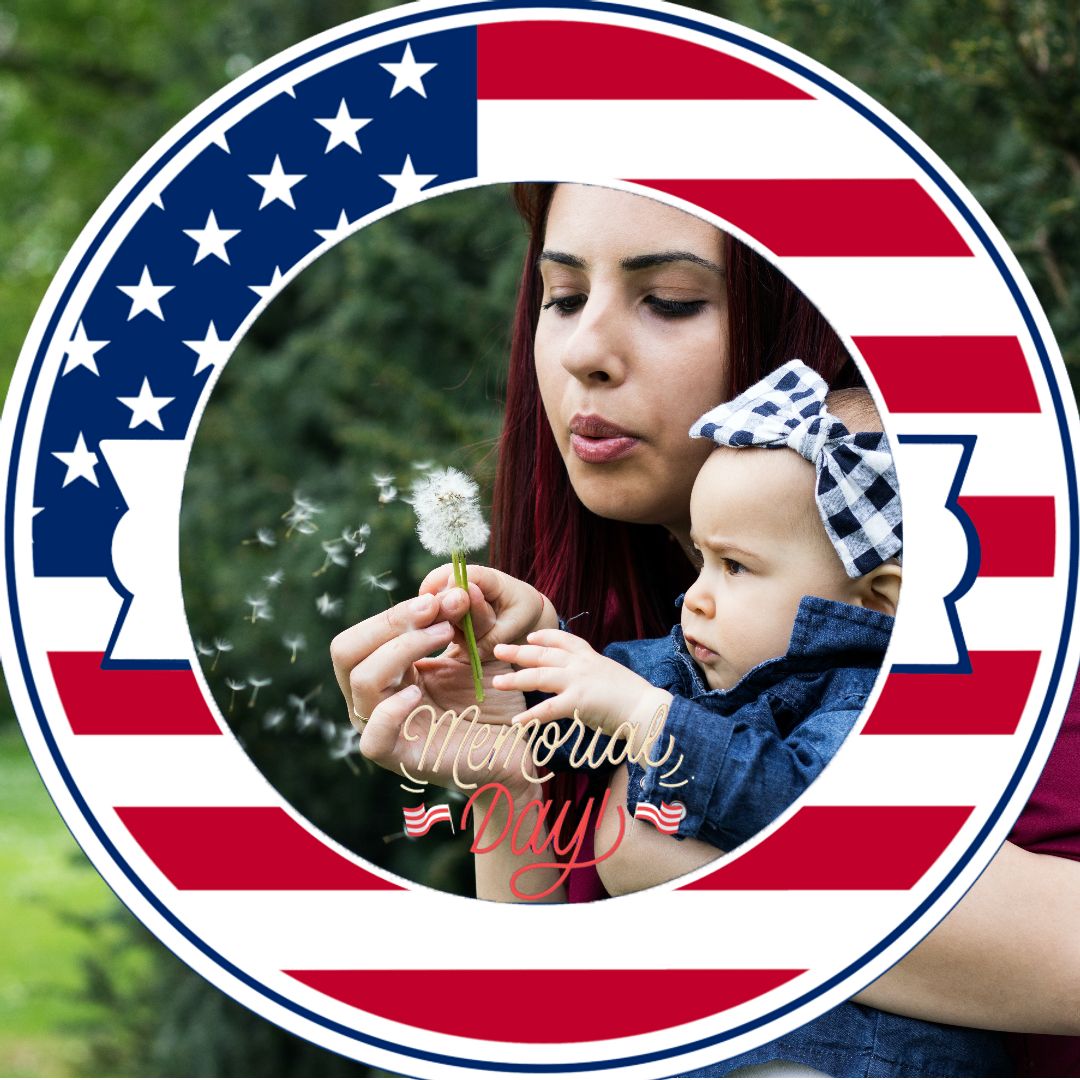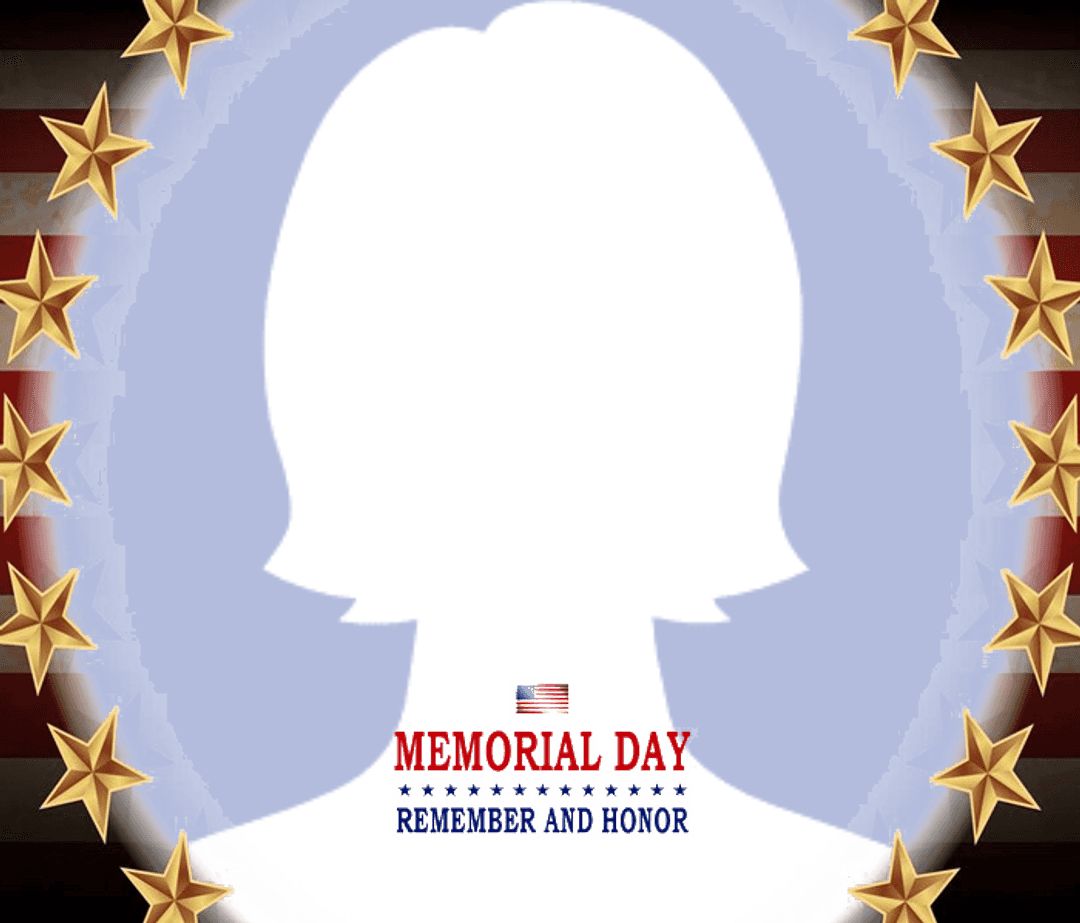 Update your profile picture with this frame