FAUG Game Download For Smartphone android and mobile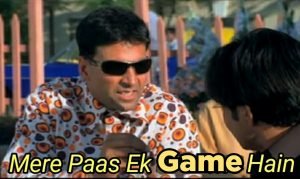 Akashay Kumar Recently Tweeted About the New Andoird Game Named FAU-G. We all know that indian government recently banned PUBG Mobile and people are looking for new action and adventure games like PUBG Mobile. So Akshay Kumar took an initiative and going to launch this new game named FAU-G for indian Esport lovers.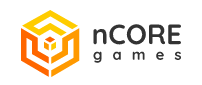 As per akshay's Tweet, From the overall revenue generated by this game 20% of the revenue will be donated to Bharat ke Veer Trust.
This FAU-G game will be launched soon and this game is developed by nCore Games. nCore Games is the leading Mobile games publisher in india.
The Official Website of nCore Games is www.ncoregames.com. Dayanidhi MG is the CEO Of nCore Games. They are partners with ravio.com which are the developers of the Angry Birds Game.
As per the opinion of our team this FAU-G Game will be available to download till the next month.
Why we should play and download FAU G Game instead of playing other games ?
First of all this is the atmnirbhar initiative. We should always choose svadeshi itams and This game is being developed by indians. This game FAUG is developed by indian developers and thats why we should download FAU-G instead of PUBG mobile or COD Mobile.
The other thing is by downloading and spending money on this faug game you are helping the soldiers of india. You must ask how we can support indian army by playing FAU G Game ? The answer is the revenue model. The 20% of the revenue from overall revenue generated by this game will be donated to Bharat Ke Veer trust.
Also The Main motto of this game is to teach the kids of india about the sacrifice of indian soldiers.
FAU-G Game Poster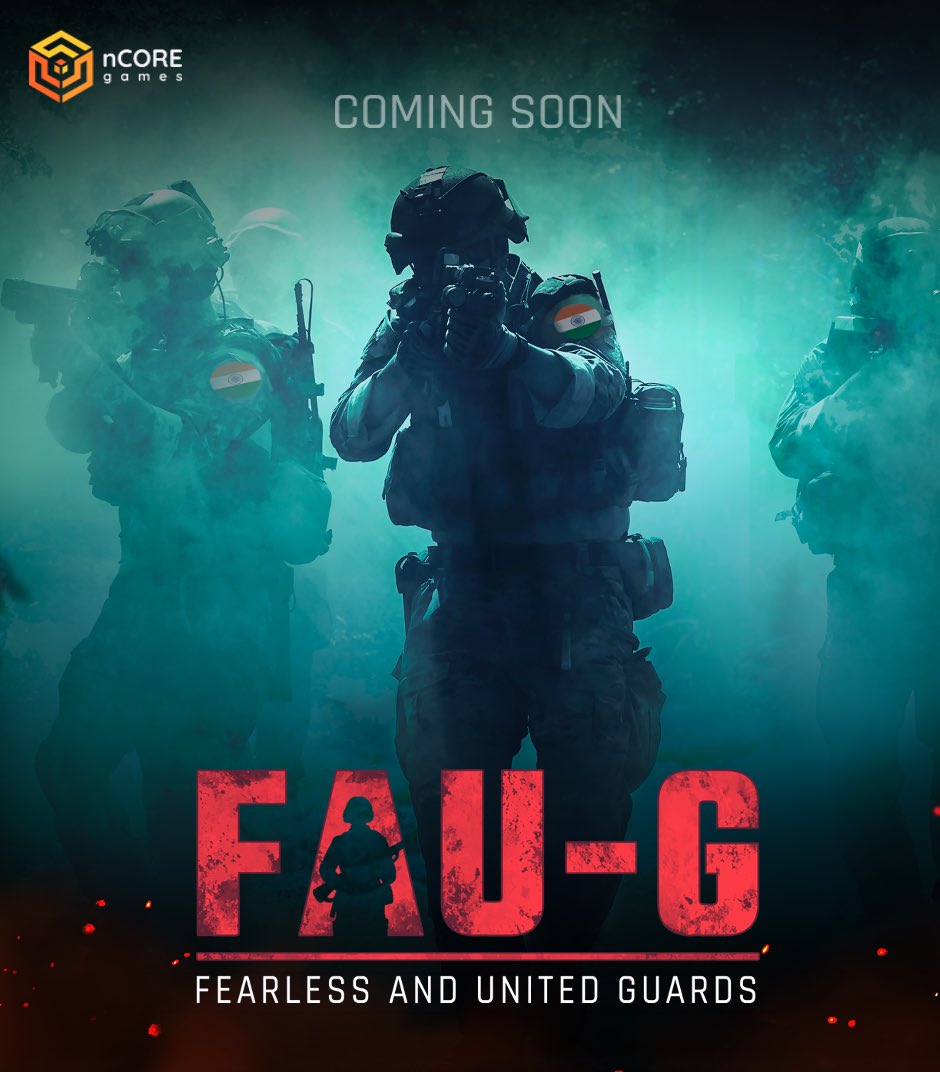 We do not have more information on this game yet because the only announcement made about this game is by akshay kumar which was very short. The Image you see above is the poster which was in the tweet by akki.
We don't know that this game will be multiplayer like pubg or single player games like tomb raider. But we know for sure that FAU-G Game is gonna be awesome.
We primarily develop multi-player games with immersive storylines that have a strong connect with Indian ethos. We also bring to India and publish games from top global studios for the Indian market. – nCoreGames.
If you want to read the akshay kumar's tweet you can click on below given embed tweet result.
Supporting PM @narendramodi's AtmaNirbhar movement, proud to present an action game,Fearless And United-Guards FAU-G. Besides entertainment, players will also learn about the sacrifices of our soldiers. 20% of the net revenue generated will be donated to @BharatKeVeer Trust #FAUG pic.twitter.com/Q1HLFB5hPt

— Akshay Kumar (@akshaykumar) September 4, 2020
Update: FAUG is expected to launch at the end of October with its first-level set in the Galwan Valley backdrop followed by third-person shooting gameplay in the subsequent releases. The game will be available on the Google Play Store and the Apple App Store.
obviously game will be available to download from the play store as well as from Apple App store.
Am i the only one who cant wait for the game to be launched ? 
Express your views in our comment section about This new FAU-G Game.