For Dallas Cowboys fans, football is more than just a sport; it's a way of life. Whether you're watching the game at the stadium, in a sports bar, or from the comfort of your own home, the Cowboys inspire a level of passion that's hard to match. One way to display your unwavering support for America's Team is by proudly showcasing your allegiance on social media. And what better way to do that than with a Dallas Cowboys profile picture frame?
In this blog post, we'll explore the world of Dallas Cowboys profile picture frames, discussing what they are, where to find them, and how they can enhance your online presence as a die-hard Cowboys fan.
Dallas Cowboys Frame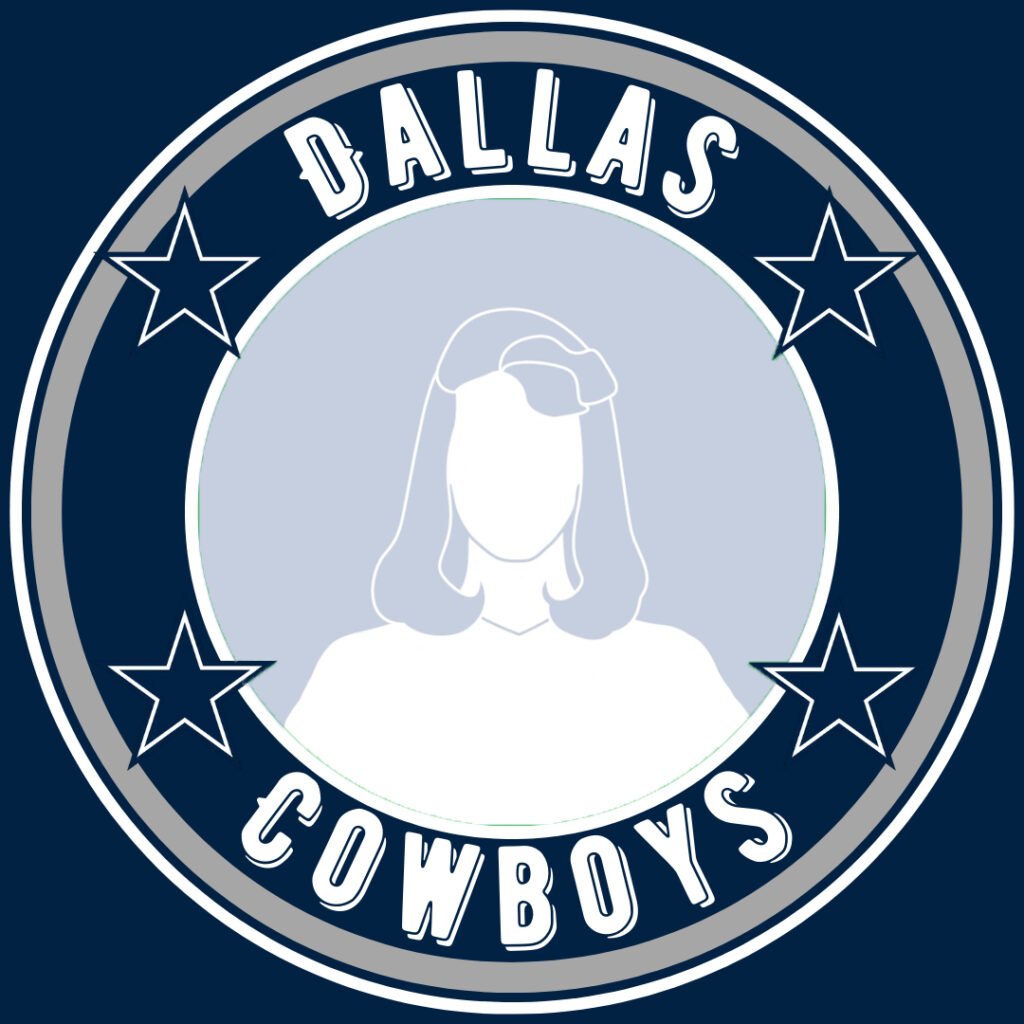 What is a Dallas Cowboys Profile Picture Frame?
A Dallas Cowboys profile picture frame is a digital overlay or border that you can add to your social media profile picture. This frame typically features the iconic Cowboys logo, team colors, and sometimes, slogans or hashtags that represent the spirit of the team. It's an easy and fun way to let your friends and followers know that you bleed blue and silver.
How to use this dallas cowboys frame?
To use the frame first of all go to this link of the frame >> Dallas Cowboys Frame.
Now close the pop up. (Do not click on try now button)
After that upload your picture there.
You can also adjust it as per the need of the frame.
Now all you have to do is click on next button and wait for 5 seconds.
There you have it. Download your framed picture after 5 sec.
Upload it to your facebook profile picture.
Thank you for using our frames.
Conclusion
Dallas Cowboys profile picture frames are a fun and spirited way for fans to showcase their unwavering support for America's Team on social media. Whether you find them on official team channels, through third-party apps, fan communities, or online marketplaces, these frames offer a simple yet effective means of connecting with fellow fans and sharing your passion for the Cowboys. So, go ahead, update your profile picture, and let your Cowboys pride shine in the digital realm!