October is a special month for many reasons – the leaves changing colors, the hint of autumn in the air, and of course, Breast Cancer Awareness Month. During this month, individuals and organizations worldwide come together to raise awareness about breast cancer, support those affected by it, and promote early detection. One way that people show their solidarity and support is by using breast cancer awareness profile frames on their social media platforms. In this article, we will explore the significance of profile frames and how they contribute to the cause of breast cancer awareness.
Profile frames are more than just visual accessories; they foster a sense of belonging and community. When individuals change their profile pictures to include a breast cancer awareness frame, it creates a collective visual identity that signifies unity and strength. It's a way to say, "I'm here, and I care." This collective effort not only raises awareness but also provides comfort to those who may be going through breast cancer themselves or supporting loved ones with the disease.
Breast Cancer Awareness Month Frame 1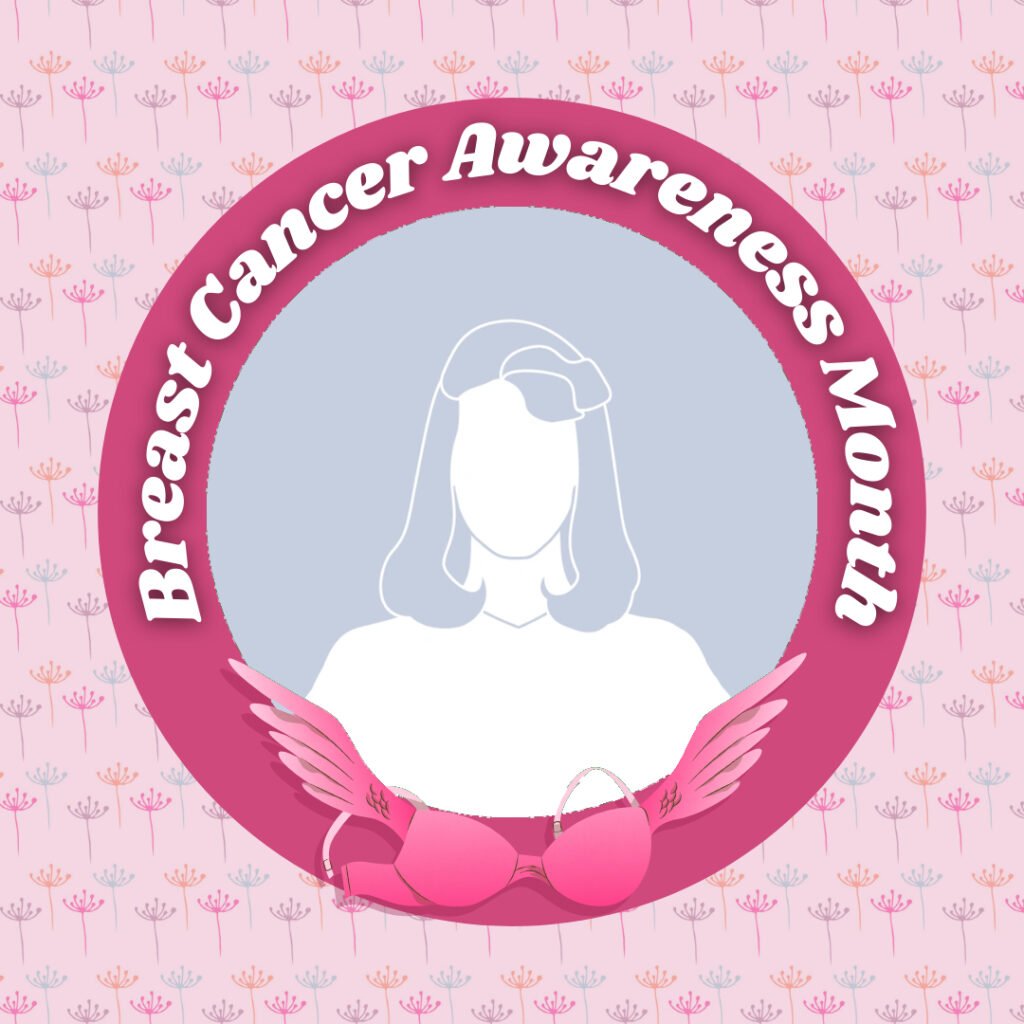 Breast Cancer Awareness Month Frame 2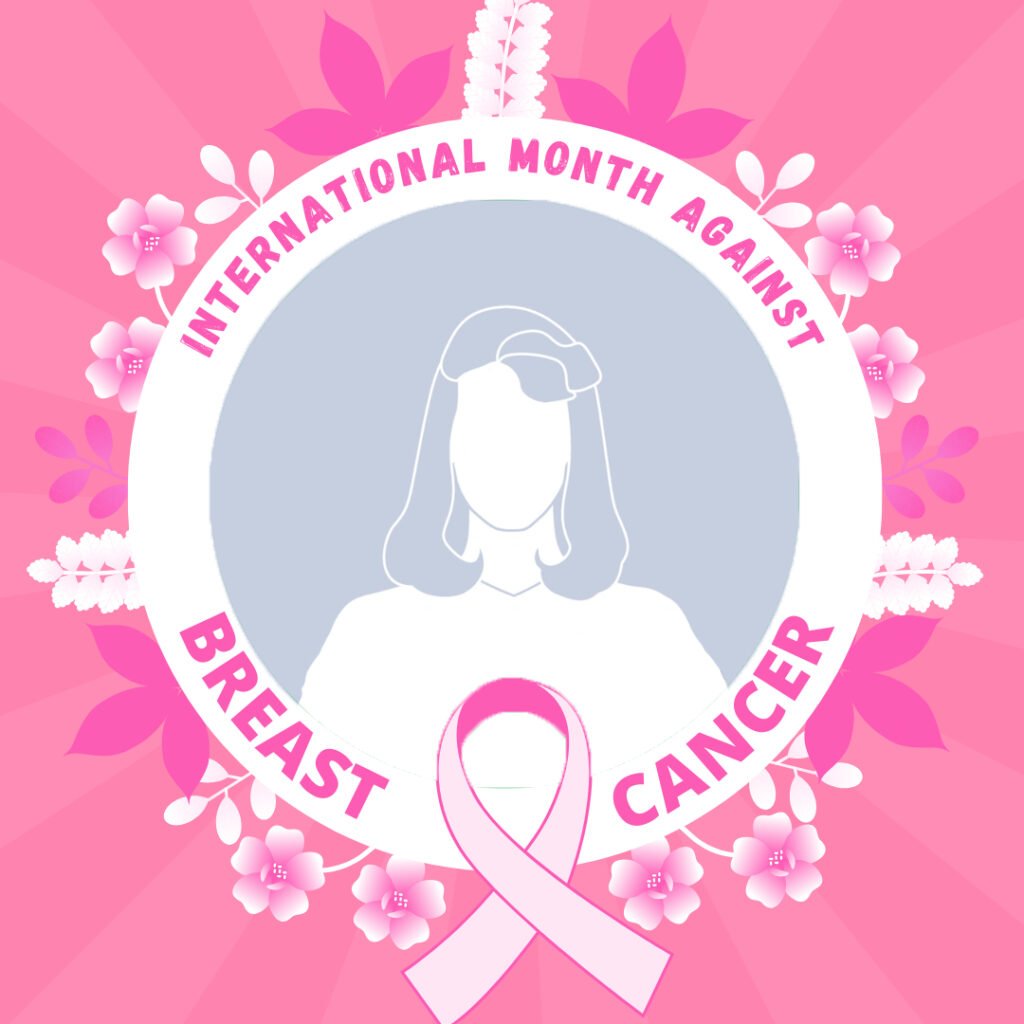 Breast Cancer Awareness Month Frame 3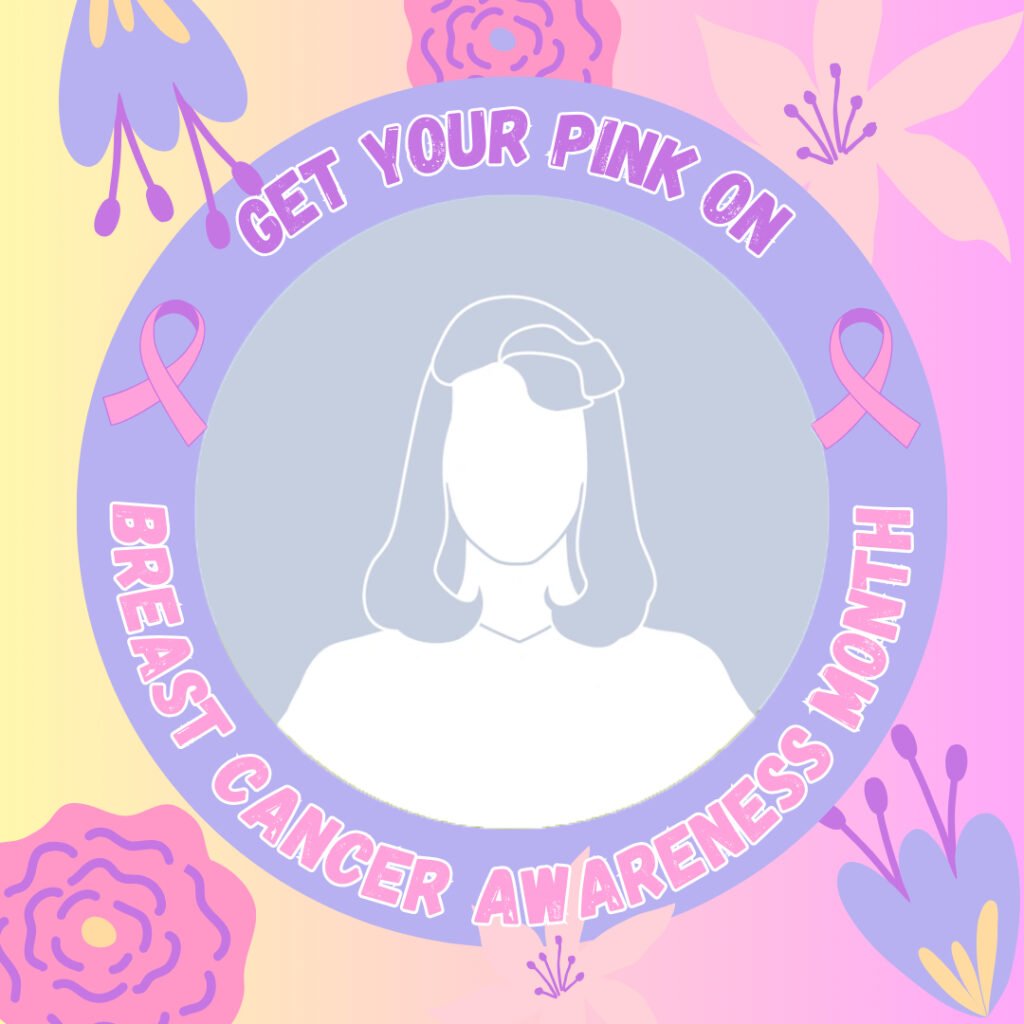 How to use this frame?
Read the instructions carefully!
To use the frame first of all go to this link of the frame >> Breast Cancer Awareness Frame 1, Frame 2, Frame 3.
Now Click on the three dots of your phone screen and go to the open in external browser.
Now in the next screen, close the pop up. (Do not click on try now button)
After that upload your picture there.
You can also adjust it as per the need of the frame.
Now all you have to do is click on next button and wait for 5 seconds.
There you have it. Download your framed picture after 5 sec.
Upload it to your profile picture.
Conclusion
Breast Cancer Awareness Month profile frames are more than just digital accessories; they are symbols of unity, support, and action. They have the power to create a sense of community, educate the public, and inspire change. In a world where social media plays a significant role in our lives, harnessing its potential for a cause as crucial as breast cancer awareness is a remarkable feat. So, this October, consider changing your profile picture to include a breast cancer awareness frame. It may seem like a small gesture, but when millions of people unite in this way, it can make a significant impact in the fight against breast cancer. Together, we can turn the internet pink and bring attention to this vital cause.