Use The Power Of Your Mind To Design Your Future
Why Some People Are More Successful And Some are fighting for Minimum Wages ?
Learn How Most Successful People of the World Are Achieving Their dreams
Join The 1% Club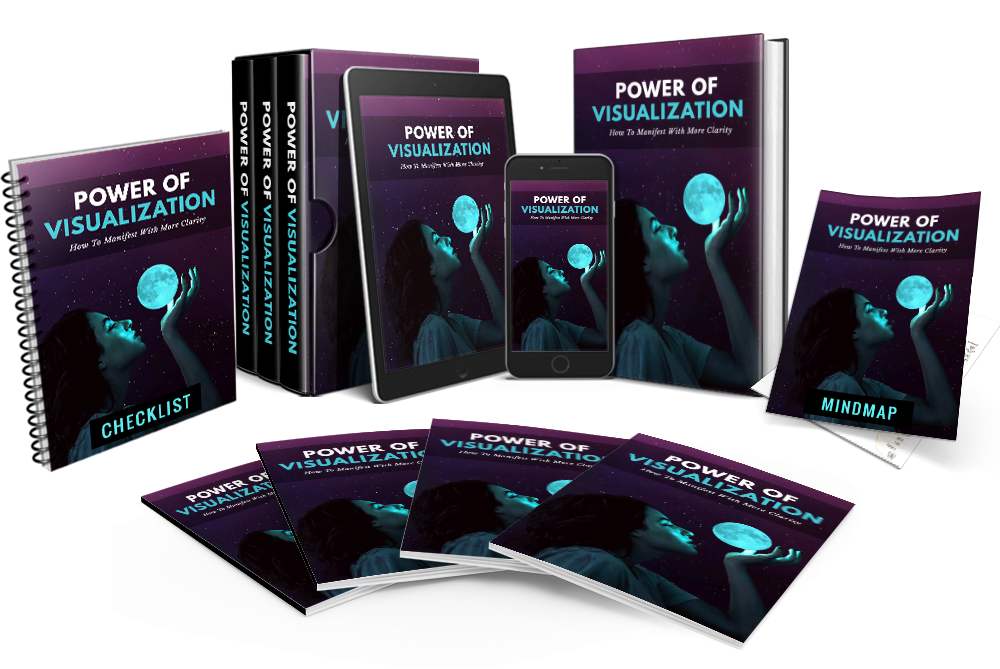 Discover How To Use Powerful Visualization Techniques To Change The Course Of Your Life.
This research-backed guide will teach you everything you need to know about harnessing the immense power of your mind to transform your life.
This is the ultimate guide for those who want to:
Manifest their dreams into reality

Have confidence that they can achieve their dreams

Generate creative ideas constantly

See opportunities that are hidden in plain sight

Improve their mental health

Attract anything they want in life

Live a life of fulfillment

Achieve all of their most ambitious goals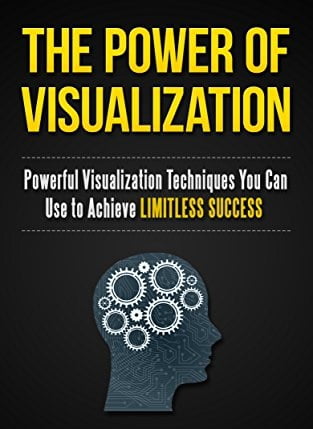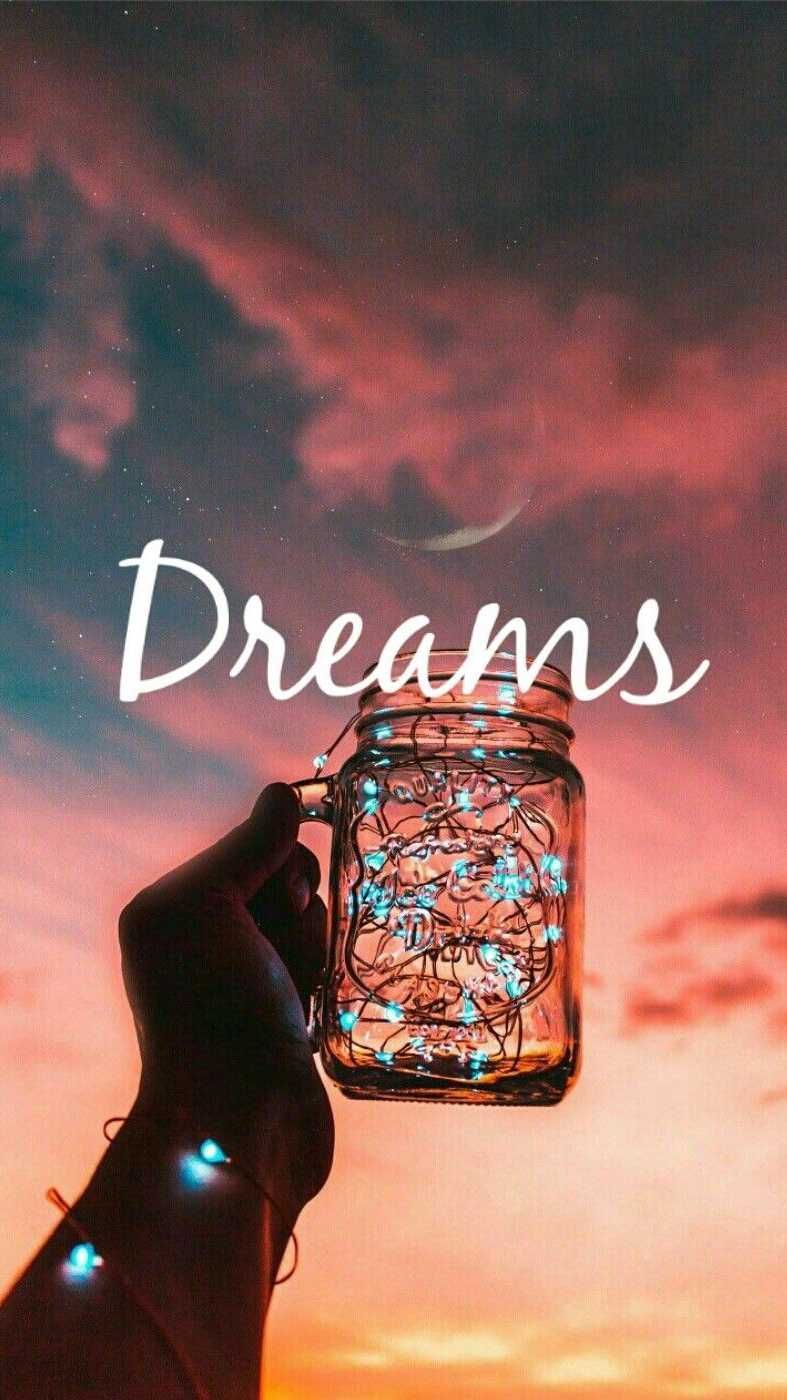 Poerful Life Changing Techniques That you will learn in this life-changing Guide
7 habits that will supercharge your visualization practice.
The little known secret about your mind and how you can use it to your advantage.

The ridiculous myths and misconceptions about visualization that prevent people from taking advantage of it.

The core difference between visualization and meditation plus how you can use both to your advantage.

3 scientifically proven studies that confirm that visualization really works.

4 facts on how visualization affects your brain that most people don't know.

The one thing that is preventing you from using visualization successfully.

How to use the 'Reticular Activating System' of your brain to literally see the opportunities that are hiding in plain sight around you.

7 benefits of visualization and how to take advantage of them.

How to use visualization to manage stress and anxiety.

The secret to mastering new and complex skills that you've always yearned for.

Struggling to generate creative ideas? Use the super easy techniques mentioned in chapter 4.

How low self-esteem prevents you from achieving your most ambitious goals.

Are you making these 8 mistakes that block the power of visualization?

The number one enemy of visualization success.

11 powerful visualization techniques that you can start using today to transform your life.
…And many other powerful techniques inside!
Start your amazing journey today