Permanently Delete Shtyle.fm Account : Shtyle profile delete 2020
Have you registered to shtyle.fm and now you annoyed by the website and want to delete your profile or your account ? If yes then you came at the right place.
I have created an account on shtyle and then i got so many spam messages and emails that i was tiered of deleting them. The main thing is i didn't even enjoyed the website that much and when i wake up in the morning and check my mail, shtyle.fm everywhere.
So I made an decision of deleting my account and i have written below how i deleted shtyle account and profile permanently.
How i Deleted Shtyle.fm Account ?
It is hard to find a delete account option once you register there. Its hidden somewhere and i had to find it. That's why i am writing this guide cause i don't want you to go through the same procedure that i went.
So, Just follow below given steps.
Step 1 : Login to your profile of shtyle.fm
Step 2 : Move your cursor to the "you option "or "your profile option".

Step 3 : There, You will see the link of "Account Settings".
Step 4 : Click on that link and you will see "Delete profiles and friends" Option There. Click on it.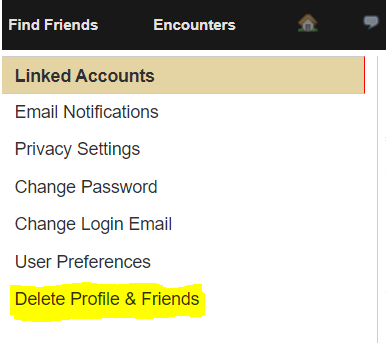 Step 5 : After that you will see the information that why you should't delete the account and bla bla bla.
Step 6 : Just click on the continue button. I highlighted the link in below given image. Click there.

Step 7 : Now you will see the box where you can enter the reason why you want to delete your shtyle account and profile. Enter reason or leave it blank and click on delete option.
That's It. Your account is deleted.
How to make sure your account is deleted ?
If you are not sure that your account is deleted yet then you have to login again with the same credential. If you login to shtyle.fm and you see the red line written that your email is invalid then your account is deleted successfully.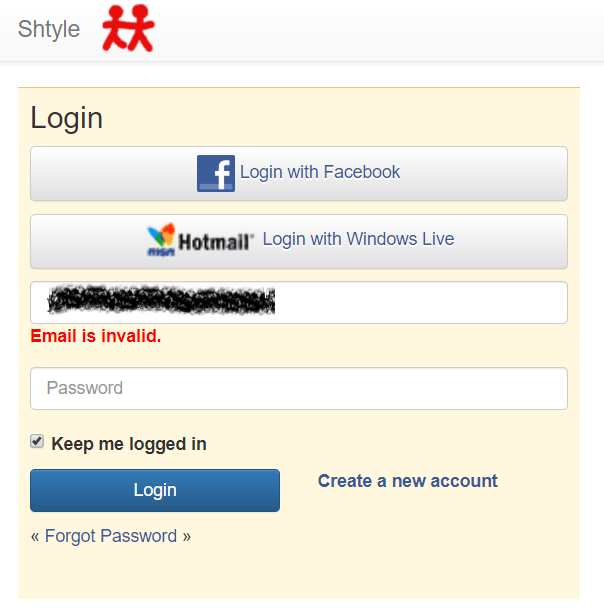 So, If you see something like above given image then your account is deleted successfully and permanently. If you want to create account again then you can use same email id and password again and there is no time ban. It means you can create account immediately after deleting it.